Tablets killed Smartbooks says Qualcomm CEO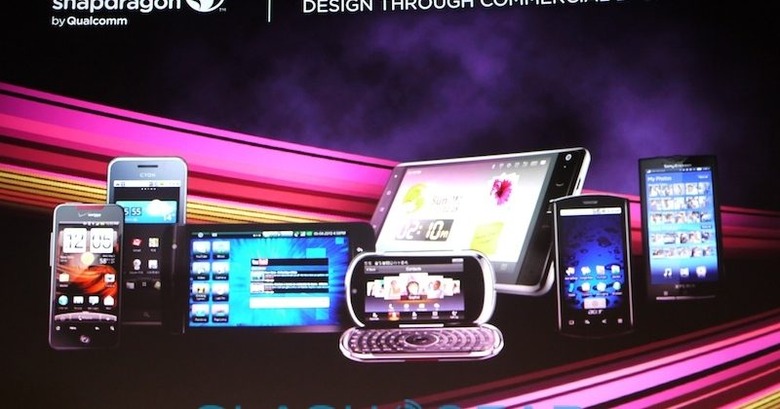 Qualcomm has all but confirmed that the smartbook is dead, with CEO Paul Jacobs admitting during the company's IQ 2010 event this morning that tablets such as the iPad had already occupied the niche his company expected smartbooks to.  Jacobs described slates like the iPad as delivering the concept of "always-on, all-day devices" that smartbooks had initially promised.
So far we've seen just one device branded as a smartbook arrive on the market, in the shape of the HP Compaq Airlife.  Toshiba's AC100, which uses rival NVIDIA's Tegra 2 chipset rather than Qualcomm's Snapdragon, is being branded as a MID or Mobile Internet Device.
Qualcomm, for its part, says it is pushing ahead using Snapdragon chips like the upcoming 1.5GHz model – destined to show up in production devices in Q1 2011 – in tablets.  To be fair, the firm is relatively agnostic as to how their silicon is used (all they really care about is the number of OEMs actually adopting it) but we have to say we're disappointed by the shrinking number of hardware keyboard-equipped all-day devices set to reach the market.