Tablet growth was only 1% in Q4 2014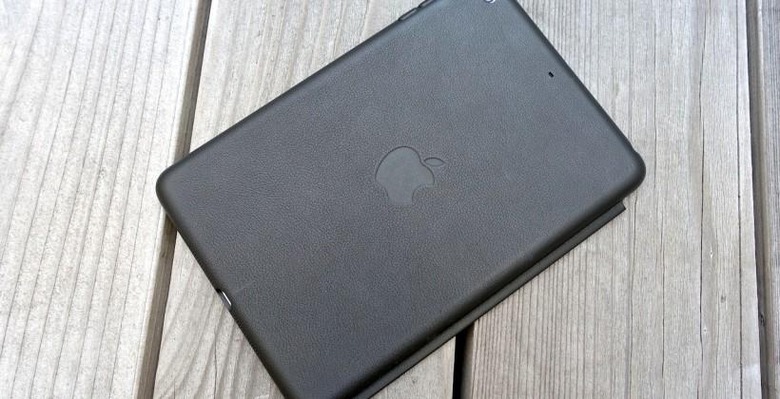 The latest metrics are in from Strategy Analytics looking at the tablet market in Q4 2014 and the numbers don't look good. Tablet growth has come to a virtual standstill thanks to a market flooded with products. The tablet sector responsible for the miniscule 1% growth during Q4 2014 were cheap Android tablets. Considering that Q4 is the holiday season, this is the quarter when tablet makers expect solid gains.
In Q4 2014, tablets shipped 78.3 million units. That is a growth of only 1% compared to the 77.2 million units shipped in Q4 2013. The numbers show that Apple grabbed 27% of the overall tablet market. Strategy Analytics is expecting only 6.6% growth for the tablet market for all of 2014.
Android saw its tablet market share slip slightly holding 66% of the tablet market. The share that Android lost went to Apple. Android tablet makers shipped 51.8 million tablets in Q4 2014 for a gain of 8% from the 47.8 million units shipped a year earlier. Windows tablets did see significant growth during the quarter up 89% compared to the previous year.
The Surface Pro 3 can be thanked for that and Windows tablets did see gains in the low end of the market as well. Windows tablets shipped 5.1 million units in the quarter. Apple shipped 21.4 million tablets in the quarter for a decline of 18% annually.
SOURCE: Strategy Analytics