T-Mobile's LG Q7+ released at last: Here's what's inside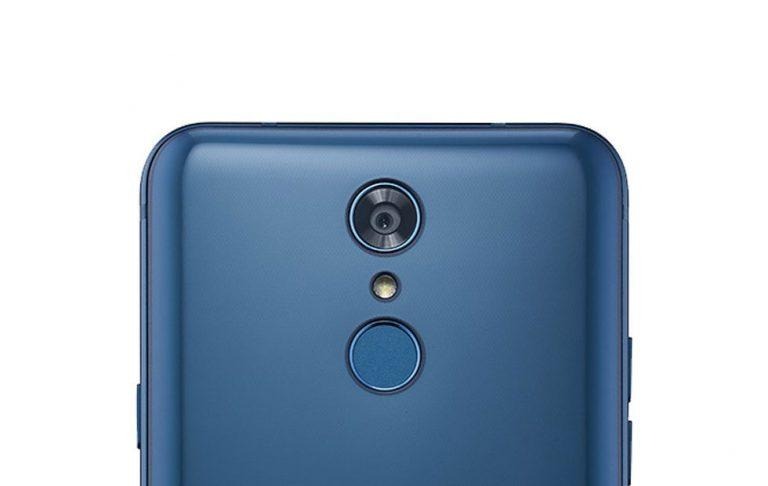 The LG Q7+ was released to T-Mobile USA today as a supposed "mid-range" smartphone with a few top-tier features. As I'm seeing it, though, it looks like a lower-end of high-end device disguised as a much lesser smartphone. Let's take a peek at what this silent-launch smartphone has to offer.
The LG Q7+ is a smartphone that would have taken the whole world by storm just a few short years ago. Today it's only overshadowed by smartphones that cost nearly three times its full retail price. This is a $350 USD smartphone with specs that suggest it should cost a whole lot more.
NOTE: While an "Android One" version of this phone was spotted in leaks earlier this year, this version is straight up normal Android. Don't expect any fancy branding now.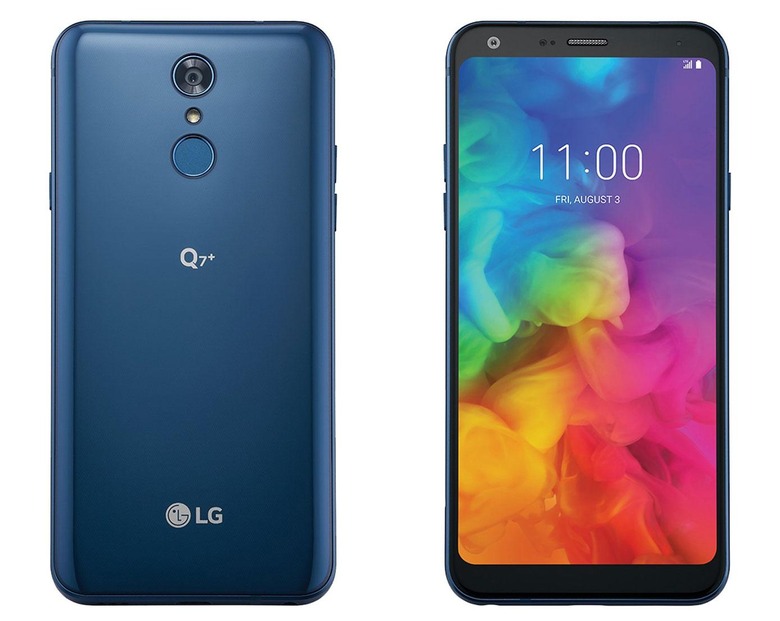 This smartphone has a 5.5-inch FHD+ display with LG's FullVision Display branding. That's probably the least great part of the phone – but it's not the worst thing in the world. Not even close. FHD+ means this 5.5-inch display has 2160 x 1080 pixels across it – nothing to scoff at.
Onboard is a fingerprint sensor, HiFi Quad DAC for high-end audion – and a headphone jack to make sure you can actually make use of said DAC. There's IP68 dust and water resistance and Android 8.1 onboard right out the box, too.
This smartphone has an 8-megapixel camera on its frontside and a 16-megapixel camera on its backside with AI camera (Q Lens) and phase detection autofocus. The 2890 mAh battery onboard works with fast charging, and this smartphone is capable of accessing data at 4G LTE speeds, and it has VoLTE for voice.
The LG Q7+ is set to be available for $350 off-contract. T-Mobile USA also has the device available on financing for $14 down and $14 a month for 24 months. Thre's a $25 "SIM starter kit" fee attached to the purchase too, so be aware of that.
OF NOTE: THere's another device that's been launched by LG today that's very similar to the LG Q7+. That is the LG Q8 – a phone that probably wont be available in the USA. Note here that this appears to be LG releasing a follow-up to a smartphone first released in May of this same year. This is NOT the case. Instead, this is merely the LG Q8 for 2018 – there was also an LG Q8 for 2017, with slightly lesser specs onboard.