T-Mobile's first day iPhone sales exceeds all expectations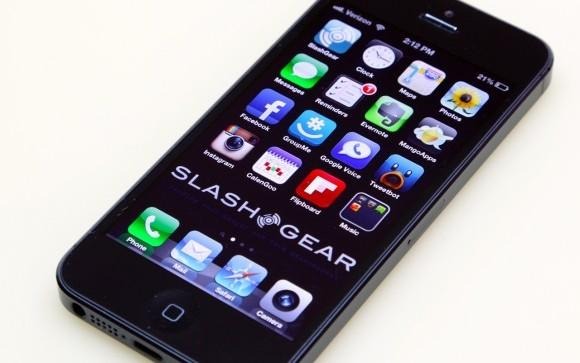 T-Mobile was more than pleasantly surprised when it discovered that in almost all of its 3,000 stores across the nation, people were lining up in order to purchase an iPhone. It was the only major carrier to not sell the iPhone. Even prepaid carriers like Virgin Mobile USA and Cricket got their hands on the iPhone before T-Mobile could. T-Mobile tried to play things off by saying it didn't need an iPhone because it had a large selection of Android devices that were even better than the iPhone, but yesterday's turnout proved otherwise.
Some stores were extremely busy and required stanchions, while other stores saw the commotion die down later on in the day. Many T-Mobile customers were relieved that they would finally be able to use an iPhone on their carrier. And while the customers would have to pay a lot more for their iPhone compared to other carriers, that didn't deter them because in the end, the cost of the iPhone combined with T-Mobile's low rates would ending up saving them a lot more in the long run.
Customers were able to get the 16GB T-Mobile iPhone 5 for a $99 down payment, and $20 monthly payments for 24 months. If they wanted an iPhone 4S instead, they would have to pay a $69.99 down payment, and $20 a month for 24 months. And finally, if they just wanted an iPhone 4, they would only have to make an $18 down payment, and pay $18 a month for 24 months. While the iPhone 4 and 4S is only available in one storage size, if customers wanted an iPhone 5 with more space, they would be able to purchase a 32GB version with a $199 down payment, or a 64GB with a $299 down payment (monthly payments stay the same).
T-Mobile also announced a trade-in program, where customers can trade in their old iPhones to reduce the payments of their new iPhone 5. While we're not sure how many people took advantage of the trade-in program, we do know that T-Mobile has seen some phenomenal results from the launch of its iPhones. T-Mobile Chief Marketing Officer Mike Sievert told AllThingsD, "Clearly they want the iPhone 5, and they are voting with their feet that they want it from T-Mobile." Be sure to check out our review on the iPhone 5 to see if its the device you should switch to.
[via AllThingsD]