T-Mobile, Verizon take shots at AT&T's bogus 5G logo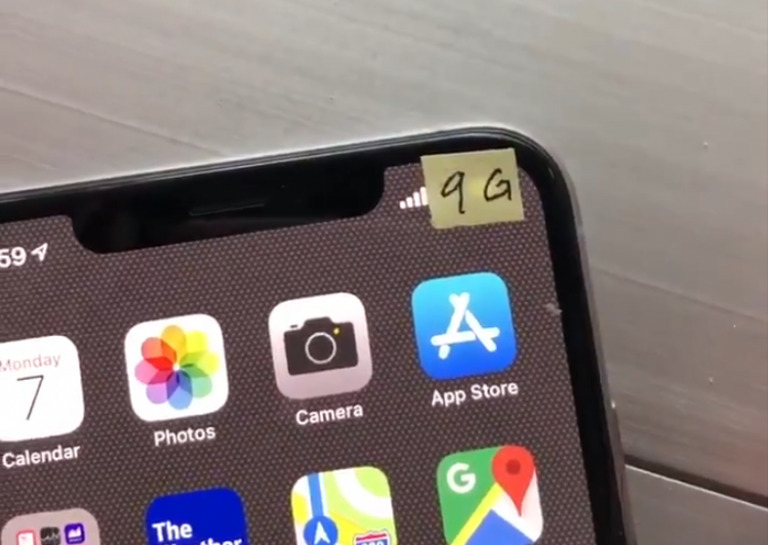 Yesterday, AT&T began rolling out an update to some Android phones that replaced the "LTE" icon users typically see with a new icon that shows "5G E." The problem, of course, is that customers aren't really tapping into AT&T's 5G network – instead, they're simply getting a 4G LTE connection that has been bolstered by things like 4x4 MIMO, three-way carrier aggregation, and 256 QAM.
While those improvements should help boost LTE speeds, it doesn't bring them anywhere near what 5G will be capable of. Even if AT&T was already offering widespread 5G support – the company's 5G network is limited to just a handful of cities here at the beginning of 2019 – accessing those faster speeds requires an entirely new phone. In other words, the presence of that 5G E logo on existing phones that lack the necessary 5G hardware is a little ridiculous.
The internet, of course, has been having a field day with AT&T's attempt to claim more 5G glory than it deserves, and today, both Verizon and T-Mobile decided to get in on that as well. Verizon chief technology officer Kyle Malady penned a letter that calls on the larger wireless industry to resist the temptation to "over-hype and under-deliver on the 5G promise." Though Malady doesn't call out AT&T directly, it's pretty clear what this letter is a response to.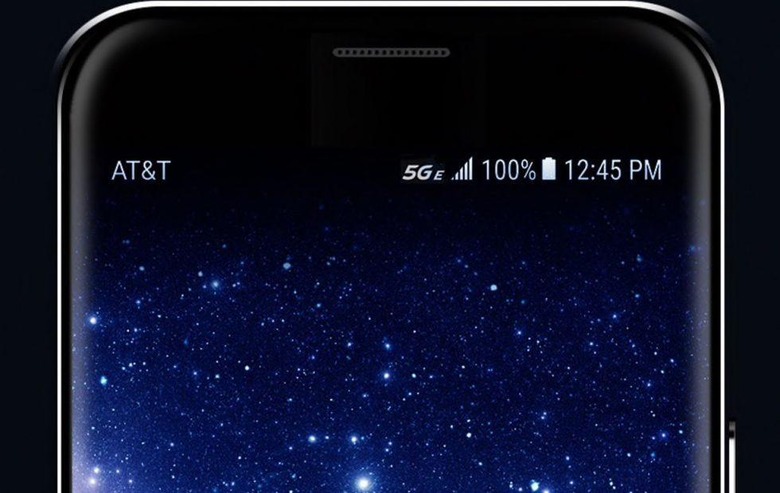 "If network providers, equipment manufacturers, handset makers, app developers and others in the wireless ecosystem engage in behavior designed to purposefully confuse consumers, public officials and the investment community about what 5G really is, we risk alienating the very people we want most to join in developing and harnessing this exciting new technology," Malady wrote. "That's why we're calling on the broad wireless industry to commit to labeling something 5G only if new device hardware is connecting to the network using new radio technology to deliver new capabilities."
T-Mobile's criticism of AT&T is a little more lighthearted than Verizon's. In a post to Twitter, T-Mobile simply said "didn't realize it was this easy, brb updating," alongside a video which shows someone taping a piece of paper that says "9G" over an iPhone's LTE logo.
It isn't really surprising to see Verizon and T-Mobile go after AT&T here, because what AT&T calls 5G Evolution is referred to as LTE Advanced by other carriers. LTE Advanced is certainly a better name for this technology than 5G E, so maybe this pressure from competitors will get AT&T to reverse this logo roll out. We ultimately doubt it will, but we'll keep our fingers crossed anyway.