T-Mobile USA Say No To BlackBerry Pearl 3G?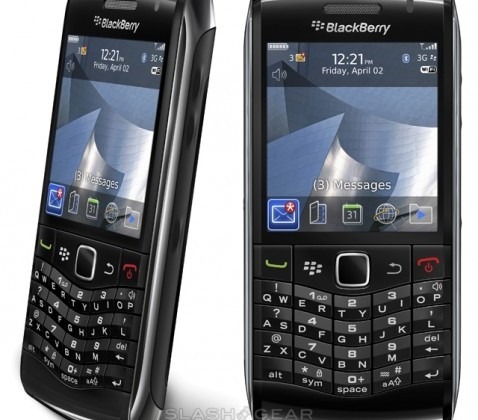 T-Mobile USA have apparently chosen to pass on the BlackBerry Pearl 3G, choosing instead to wait for another full QWERTY RIM device.  According to BerryReview's sources, despite the carrier having great success with the original Pearl 71xx and 81xx handsets, it has chosen to instead hold out for a 3G version of an 85xx or 93xx series Curve device.
So far none of the US carriers have officially announced they will be picking up the Pearl 3G, but T-Mobile were figured to be a likely candidate given their track record of handsets.
The Pearl 3G will launch in the US with a SureType 20-button keyboard, WiFi b/g/n and Bluetooth.  It also has quadband GSM and triband UMTS, an optical trackpad and GPS, together with a 3.2-megapixel camera with autofocus, flash and image stabilization.  No word on pricing as yet.
[via CrackBerry]