T-Mobile USA names John Legere as new CEO, says hello on YouTube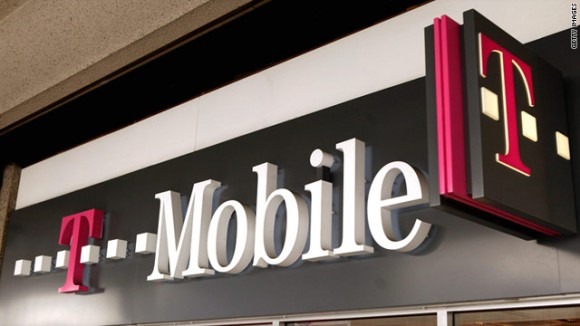 T-Mobile has just announced their new CEO this morning, and has formally introduced him in a nice meet and greet video that they've tossed up on YouTube. T-Mobile has had a few rough months here in the USA, but today they're looking forward with their new CEO John Legere who has over 32 years of experience in the mobile and communications world.
Earlier this year back in June T-Mobile's CEO Philipp Humm suddenly resigned from his position, then the very next day reports surfaced that he'd signed with Vodafone. Between the failed merger with AT&T, a slowing network, and far behind the rest of the USA crowd to 4G LTE T-Mobile's been looking to make a change — and John Legere is just that.
T-Mobile made the announcement earlier today in an official blog post, and have stated that "John is a talented and proven executive who brings a successful track record of leading and operating consumer- and business-focused telecommunications and technology companies." The video above shows both René Obermann, CEO of Deutsche Telekom, and John Legere, the newly announced USA branches CEO talking about their future together. Here's what Legere had to say:
I am thrilled to join T-Mobile and lead the Company at such a pivotal time," T-Mobile is taking a number of significant steps to revitalize the business and I look forward to leading our team and partners to accelerate these efforts to become a force in our industry."
John Legere is the former CEO of Global Crossing, and spent plenty of time with Dell on duties outside of the US. We're assuming one of the main tasks at hand is to revitalize their market share, keep the customers happy, and of course lead the charge in T-Mobile's 2013 4G LTE plans.
[via TmoNews]