T-Mobile USA lights up new HSPA+ and blasts AT&T iPhone speeds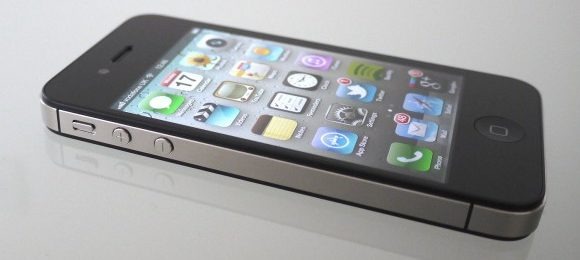 T-Mobile USA has turned on HSPA+ in three new metro areas, claiming that in its tests with an unlocked iPhone 4S, it saw 70-percent faster downloads than on AT&T. The new service – in select parts of Washington D.C, Baltimore, and Houston – joins T-Mobile's existing iPhone-compatible "4G" 1900MHz provision as the carrier tries to remain relevant in the face of LTE services from rivals.
That brings the total number of new markets to five, with Kansas City and Las Vegas already on the list. T-Mobile says it will be equipping several more metro areas before the end of the year, as it transitions old 2G service on the 1900MHz band over to HSPA+ use.
It's a long process, though for T-Mobile it could be a valuable one if it can coax over iPhone users in those areas to its all-you-can-eat unlimited plans. Subscribers with Apple devices are known to drive significant monthly per-user revenues for AT&T, Verizon, and other carriers, and that's a pie T-Mobile would desperately like a piece of.
Of course, step outside of the fledgling 1900MHz coverage, and the speed situation gets a whole lot more miserable. The full list of new areas is as follows:
Washington D.C.: Alexandria, VA; Arlington, VA; Chevy Chase, MD; Falls Church, VA; Laurel, MD; McLean, VA; and Silver Spring, MD.
Baltimore: Glen Burnie and Towson, MD
Houston: Cypress, Jersey Village, Humble, Kingwood, and The Woodlands.