T-Mobile UK slashes data bundle, tells users to save video for home broadband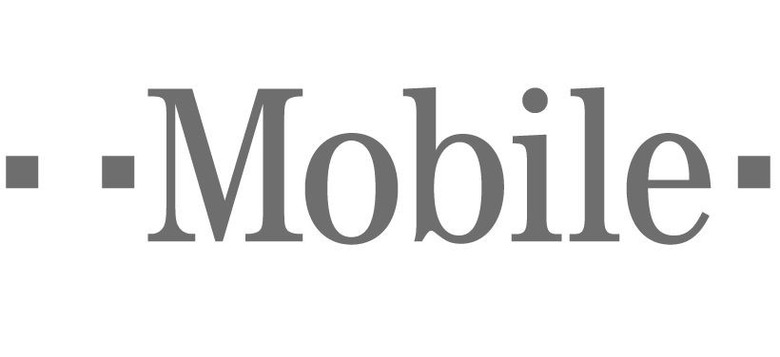 T-Mobile UK has prompted uproar among subscribers by slashing the bundled data it offers to 500MB from February 1 2011. According to the carrier's announcement, "if you want to download, stream and watch video clips, save that stuff for your home broadband"; their 3G network is "best used for browsing."
"So remember our Mobile Broadband and internet on your phone service is best used for browsing which means looking at your favorite websites like Facebook, Twitter, Gmail, BBC News and more, checking your email and looking for information, but not watching videos or downloading files." T-Mobile UK
T-Mobile's plans – and indeed the current offerings still listed on the carrier's site – previously came with from 1GB to 3GB of included data on pay-monthly tariffs. The carrier's new "fair use" policy slims that down to just 500MB, though if you exceed that "you won't be able to download, stream and watch video clips" but you will still be able to browse.
It's not clear whether this change in policy constitutes sufficient contract alteration that subscribers would be able to escape their agreements based on a significant change in provision. It's also unclear whether T-Mobile will continue to bill their mobile data as "unlimited".