T-Mobile UK backtrack on data slash: Only new customers affected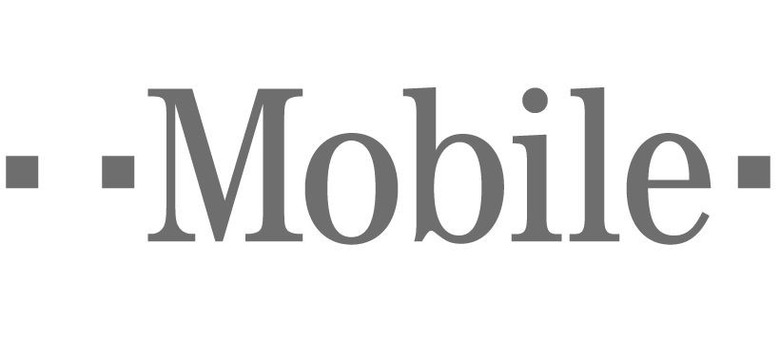 T-Mobile UK has done a U-turn on its controversial data cap modifications, which had threatened to cut some subscribers' allowances to just a sixth of what they originally signed up for. According to a statement from the carrier, the changes will now only be applied "to new and upgrading customers only – not existing customers."
"On Monday 10 January 2011 we announced that, in line with the rest of the industry, T-Mobile would be reducing its Fair Use Policy for data usage to 500MB a month for all mobile phone customers. Following a further review of our policy, these changes will now be introduced from 1 February, to new and upgrading customers only – not existing customers.

There will be no change to the data packages for existing customers for the duration of their contract and we apologise for any confusion caused. The revision to the Fair Use Policy is designed to ensure an improved quality of service for all mobile internet users." Lysa Hardy, VP, T-Mobile UK
While this is likely to come as a relief to existing T-Mobile UK subscribers, who had argued that the carrier had given insufficient time in-between announcing the alterations on Monday and enacting them on February 1 2011 and as such left them eligible to cancel their agreements without penalty, it does leave the network looking less than palatable for heavy data users looking to sign up to a new contract. From February 1, new users will get 500MB per month but be unable to download files or stream audio/video if they exceed that, unless they pay for a "Mobile Broadband Booster."