T-Mobile teams with Nokia to build out its 5G network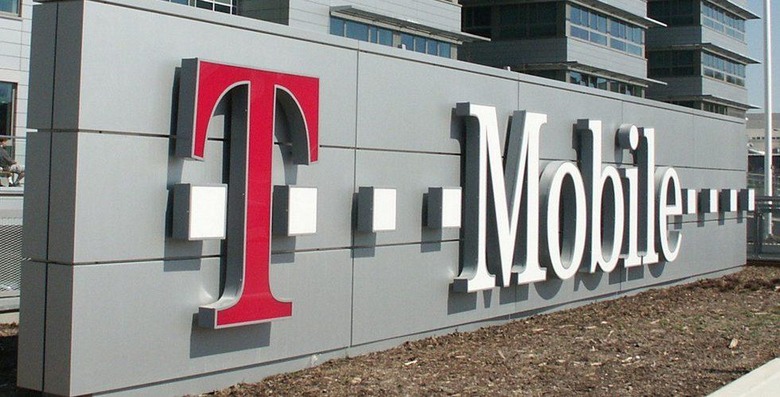 As we inch ever closer to the eventual arrival of nationwide 5G networks, carriers are in a race to build out their offerings faster than the others. Today, T-Mobile took a big step toward getting its 5G network off the ground, announcing a new partnership with Nokia that will accelerate the carrier's 5G deployment. All told, the deal is worth a whopping $3.5 billion, which is enough to make anyone's eyes water.
In return for that sum, T-Mobile will get access to Nokia's 5G network hardware, software, and service portfolio. It'll use all of that to build out its 600 MHz and 28 GHz millimeter wave spectrum. It sounds like Nokia itself will take a hands-on role in building out T-Mobile's network as well, so the carrier has certainly gained a lot of resources in the rush to get its network going.
In today's announcement, T-Mobile Chief Technology Officer Neville Ray said that his company is "all in on 5G," and unsurprisingly took the opportunity to point out how much better things will be should T-Mobile be allowed to merge with Sprint. "Every dollar we spend is a 5G dollar, and our agreement with Nokia underscores the kind of investment we're making to bring customers a mobile, nationwide 5G network," Ray said. "And together with Sprint, we'll be able to do So. Much. More."
Earlier this year, T-Mobile and Sprint announced their plans to merge in a deal worth $26 billion. The quick deployment of nationwide, mobile 5G has actually been one of the major selling points of this proposed merger, but the two companies face a pretty big roadblock in US regulators, which have historically been skeptical of the claim that these giant carrier mergers will be healthy for competition.
Regardless of the fate of that merger, it sounds like T-Mobile is planning to start building out its 5G network quickly. T-Mobile plans to have 30 cities up and running with 5G service by the end of the year and hopes to finish its roll out at some point in 2020. We'll see if this partnership with Nokia will help it better realize those plans, so stay tuned.