T-Mobile 5G roll-out speeds up: 30 cities promised in 2018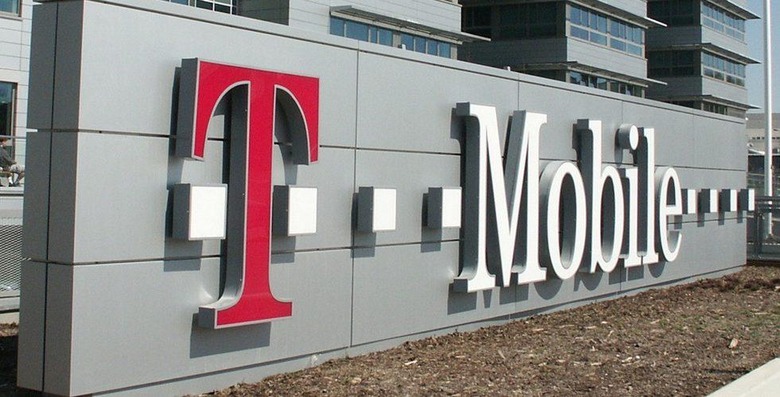 With Intel and Qualcomm announcing test runs of their 5G-capable hardware, we find ourselves at the beginning of a mobile arms race. The big four carriers in the US will now be racing to launch mobile 5G networks in an attempt to build out those networks quickly and attract customers who want to be on the cutting edge of technology. AT&T and Verizon plan to launch 5G in some form by the end of the year, and now we can add T-Mobile to that list as well.
Today, T-Mobile announced that it plans to begin rolling out its 5G network by the end of 2018. This is an interesting move, because the last time we checked in with T-Mobile in May 2017, the goal for deployment was set for 2020. It would appear that announcements from its competitors have prompted T-Mobile to speed up its launch plans, and now the carrier is aiming to begin its build out in 30 cities across the US before the end of the year.
The announcement was made today at MWC 2018, though unfortunately, we're left without a list of which 30 cities will be the first to get T-Mobile 5G service. The company does say that subscribers living in New York, Los Angeles, Las Vegas, and Dallas will be the first to get service when 5G-capable devices arrive early next year, but it sounds like we'll be waiting a little while for the rest of the list.
T-Mobile plans to "light up" 5G on its low-band, 600MHz spectrum, and later this year it will begin building out its millimeter wave spectrum to support 5G. Meanwhile, AT&T has announced plans to bring mobile 5G to 12 cities before the end of the year, and while Verizon hasn't mentioned mobile 5G in its announcements thus far, it does plan to begin launching broadband 5G in 2018 as well.
So, things are certainly heating up between most of the major carriers in the US. It's an exciting time to be a mobile user concerned with data speeds, but unfortunately, it sounds like we're going to have to wait a year or more before we actually get devices that can handle these faster connections. Stay tuned, because 5G is going to be in the news a lot from here on out.