T-Mobile strategy claimed to dwarf AT&T NumberSync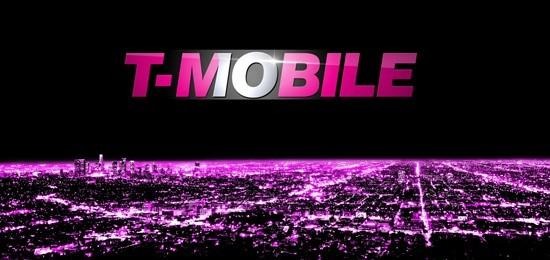 It's an amusing week for customers and observers of AT&T and T-Mobile. The eternal rivalry between the two major US carriers have seemingly reached comic proportions. After a short episode regarding suggestions emailed to CEOs, the fight moves over to shared numbers of multiple devices. After AT&T formally revealed its NumberSync plans, T-Mobile quickly reacated, claiming that they have something in the works that will not only dwarf AT&T's offering, it would also be one that customers actually want and not what a carrier wants users to want.
AT&T's proposal makes sense given how people this days own multiple mobile devices, some of them with their own numbers. While NumberSync doesn't mean that all those devices will have a single number now, it does make it easier to have messages and calls come from a single one and can be picked up on any of the devices. It is comparable to Apple's new Continuity feature but works across platforms and device forms factors.
T-Mobile isn't even giving hints on what it's equivalent feature will be, but of course that's not stopping it from already claiming that it will be so much bigger than its rivals'. This time it's not the outspoken CEO but the COO, Mike Sievert, who is making the boast. In addition, Sievert says that their strategy is more in touch with what customers say they want, in contrast to AT&T trying to convince users they actually want their product.
Almost ironically, T-Mobile is the only major carrier that doesn't have a shared data plan offering so it is interesting that it is now making such a big claim at this point. Other than those claims, however, T-Mobile has not revealed much, including when it plans to share details about its still unnamed project. AT&T, on the other hand, plans to reveal later this month the first device that will be compatible with NumberSync.
VIA: Re/code