T-Mobile Sprint merger may be saved with last minute compromise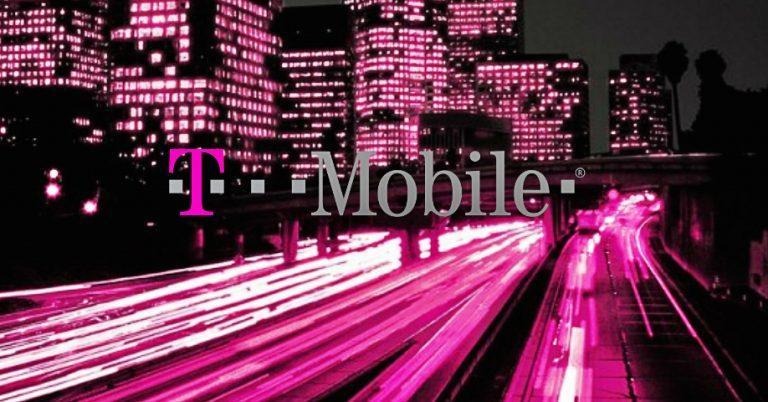 Earlier this week, sources claimed SoftBank's board had decided to call off the Sprint-T-mobile merger, the reason being an inability to work out ownership terms with T-Mobile's Deutsche Telekom. Now sources are back saying that T-Mobile is scrambling to save the deal, and that it has sent revised terms to Sprint in hopes that something can be worked out. However, it is possible the deal will fail to go through regardless.
This isn't the first time Sprint has tried to acquire T-Mobile, and it may not be the last. The company had eyed the Deutsche Telekom company as a way to grow its own footprint in the US and take on the two big carriers in the nation, AT&T and Verizon. However, the first acquisition attempt in 2014 didn't pan out. It seemed this most recent deal was doomed to failure, as well.
Sources speaking to the WSJ claim that T-Mobile has reached out to Sprint with new terms to see if the negotiations can be revived. Sources had originally stated that Sprint decided to call off the acquisition because Deutsche Telekom was looking to get the majority of control over the entity resulting from the merger; though some Sprint executives were reportedly okay with this, others allegedly wanted more.
Sources claim T-Mobile CEO John Legere reached out to Sprint's CEO Marcelo Claure following a T-Mobile board meeting held to decide whether the carrier would attempt to revive the deal. One source stated that Claure was told neither Deutsche Telekom nor T-Mobile wants to lose the merger deal, and as a result Sprint's board held its own meeting yesterday.
It is still possible that Sprint will reject the new terms or decline investing any more effort into the potential merger. Neither company has issued official statements about these reports.
SOURCE: Wall Street Journal