SoftBank may end Sprint and T-Mobile merger talks tomorrow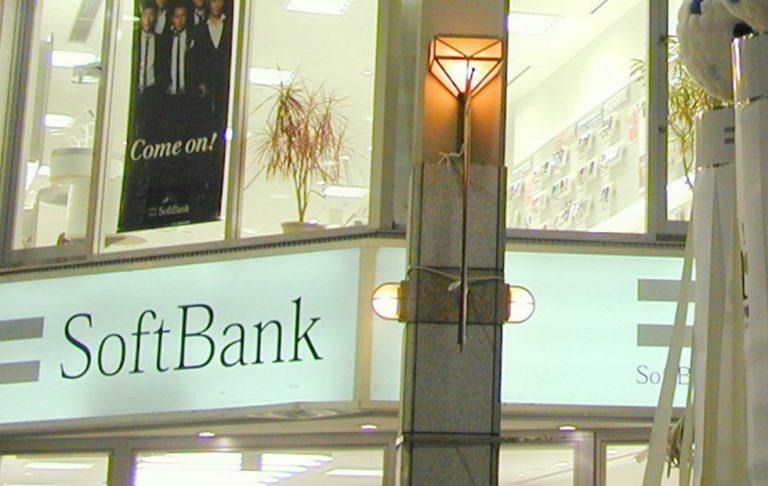 Failure to agree on favorable ownership terms will result in SoftBank calling off merger talks between Sprint and T-Mobile, according to sources who say the change may happen tomorrow. SoftBank will itself propose ending the talks with Deutsche Telekom, the sources claim, saying the two companies have failed to make a deal over ownership of the entity that would result from the merger.
The sources shared this information with Japanese publication Nikkei, which writes that SoftBank and Deutsche Telekom had managed to strike a 'broad agreement' for the merger, but that the ownership ratio deal was another matter. Sources claim that Deutsche Telekom, the German parent company behind T-Mobile, wanted to hold the controlling stake in the entity that would result from the merger.
SoftBank reportedly was okay with this — at least some higher-ups in the Japanese company — but it still wanted to have some of its own influence over the entity. Sources say that after a meeting this past Friday, SoftBank's board decided that it won't be giving up control of the resulting company, and that earlier today the team decided they will bring the merger talks to an end.
This alleged business plan hasn't been confirmed by SoftBank, and though the sources say the proposed end-of-talks may be passed on to Deutsche Telekom tomorrow, it is possible it could happen at a later date, leaving the merger plan in an unclear position until either company makes an official announcement.
A merger with T-Mobile could have helped position Sprint as a viable competitor to Verizon and AT&T, the two biggest mobile carriers in the US (Sprint sits at #4 and T-Mobile at #3). Rumors about the most recent talks circled for a long while before they were made official. SoftBank acquired Sprint back in 2013 and then attempted to acquire T-Mobile in 2014 before abandoned that plan, too.
SOURCE: Nikkei