T-Mobile Simple Starter offers entry 4G without overage risk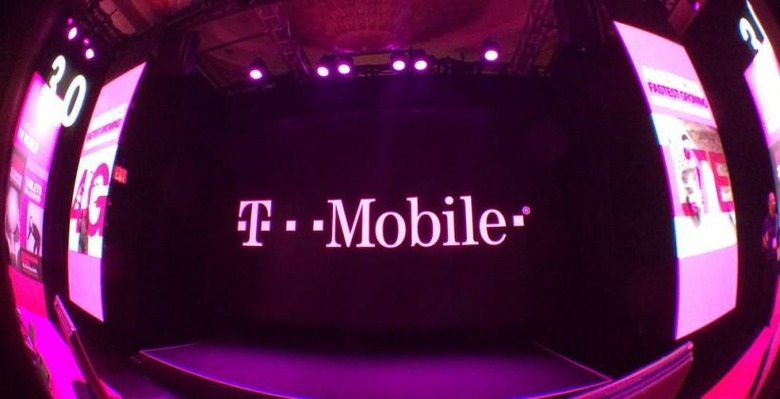 T-Mobile USA has launched a new "value" plan, Simple Starter, offering LTE data including tethering, along with unlimited talk and text, for $40 per month. The new plan, part of what T-Mobile calls its continuing "Uncarrier" movement, will also distinguish itself by cutting 4G data access when the subscriber reaches the 500MB limit, rather than allowing them to go over and then charging them overage fees.
In contrast, the carrier points out, rivals like AT&T are quite content for those on low-limit data plans to go over, at which point more expensive increments kick in. Instead of automatically charging overage fees, T-Mobile will instead notify the subscriber, who will have the option to purchase extra 4G data that month.
If they choose not to pay more, they'll be limited to 2G data speeds for the rest of the billing period. Update: T-Mobile has updated its T&Cs to remove the 2G mention; if you hit 500MB then it appears it's a hard-cap unless you pay more.
The new Simple Starter plan will be available to individual users and small businesses looking for a single line. However, there are some limits to the deal; for instance, there's no international texting or roaming support.
Those who want to go abroad and still use their cellphones will have to step up to a Simple Choice plan, which starts at $50.
Meanwhile, there are also no minimum agreement periods – T-Mobile allowing subscribers to go month-to-month on Simple Starter – and new sign-ups can still take advantage of the carrier's offer to pay early-termination fees from rivals.
SOURCE T-Mobile