T-Mobile Shadow II outed by FCC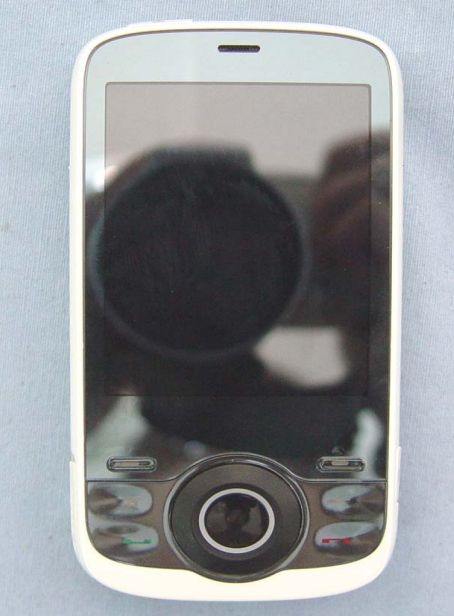 Details of what appears to be the successor to the T-Mobile Shadow have been published on the FCC website.  The smartphone, made by HTC, now runs Windows Mobile 6.1 and has a faster processor; otherwise the feature set is very similar to the existing device, with a 2.4-inch QVGA touchscreen, scroll-wheel and slide-out 20-button keyboard.
There's also a 2-megapixel camera, WiFi, microSD slot for augmenting internal memory and touch-sensitive buttons on the front panel.  However there's no 3G support: the handset tops out at GSM/GPRS/EDGE connectivity. 
What is does have, however, is UMA support, which indicates that the device may offer T-Mobile's Unlimited HotSpot Calling VoIP service.  Unsurprisingly there's no word on release or pricing, but expect the T-Mobile Shadow II to drop relatively soon.
[via PhoneScoop]