T-Mobile REVVL T1 leaks as carrier's own budget smartphone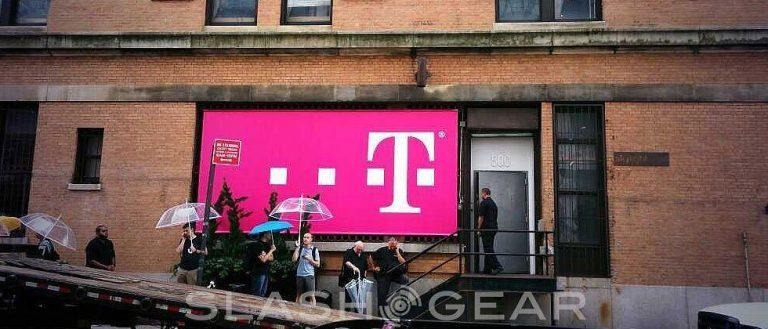 Last month we heard a rumor that T-Mobile will soon unveil its own Android smartphone, one offered with high-end features at a less-than-high-end price. Today a phone has leaked purported to be that T-Mobile handset and it is said to bear the name REVVL T1. This is said to be the first of multiple phones T-Mobile will release; the others will reportedly have the names REVVL T2 and REVVL T3 PRO.
The phones will all be launched under a new product lineup called the T-Mobile REVVL Series, according to Android Authority, which leaked the first of the phones (shown below). The goal of this line is to offer consumers high-end features commonly found on high-end phones without the several hundred dollar price tag that typically joins them. The first in the series to launch will reportedly be the T-Mobile REVVL T1.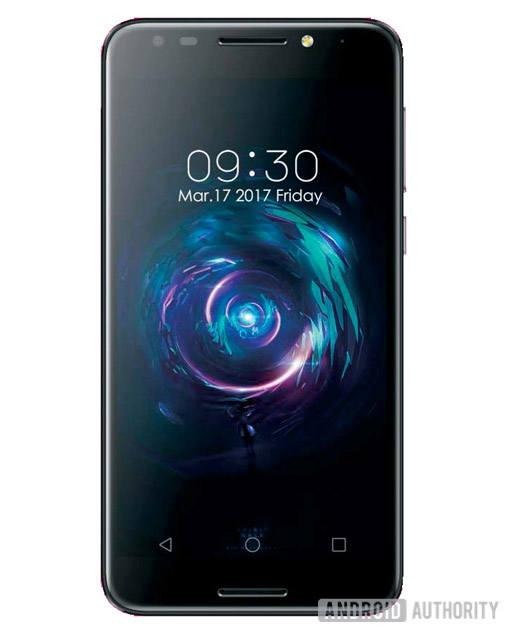 This phone will allegedly feature mid-range specifications, including a 5.5" IPS display with a Full HD 1080p resolution alongside a 13-megapixel rear camera and a 3,000mAh battery. That rear camera will be joined by an LED flash, and the phone is also said to feature a fingerprint sensor for additional security. The front camera, meanwhile, is said to feature a 5-megapixel sensor and a flash, and to also include a wide-angle lens as is becoming more common with selfie cameras.
The handset will run Android Nougat, but other details aren't available at this time. The handset is said to be made by TCL, the parent company behind Alcatel. Whether TCL will also produce the other two REVVL handsets wasn't stated. Likewise, the source didn't reveal the phone's pricing (aside from budget-friendly), nor a date when we can expect to see T-Mobile officially announce the phone.
SOURCE: Android Authority