T-Mobile tipped to launch its own 'value based' phone with high-end features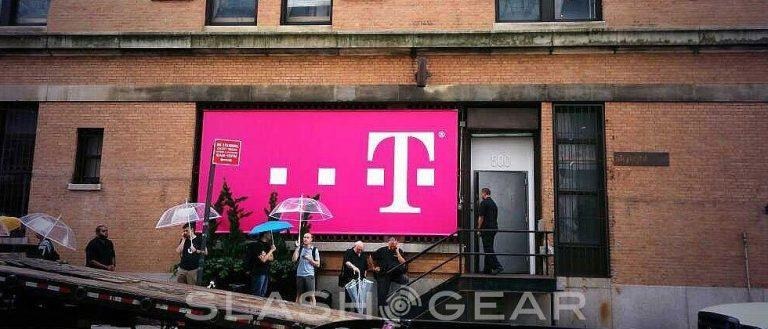 T-Mobile is planning to one-up its competitors by launching its own-branded phone, according to sources, a model that will be inexpensive compared to the high-end features it will offer. In addition to launching its own phone, T-Mobile reportedly also plans to change the way the devices are paid for, though details on that are still slight at this time. Assuming the information is correct, this upcoming T-Mobile phone will have features found on the latest flagship smartphones.
The information comes from Android Authority, which says it got the information from T-Mobile marketing material that it acquired. The marketing material is said to reveal plans for both an own-branded phone and for a shakeup of how subscribers pay for that phone. Unfortunately, the material doesn't include details about the device itself, aside from indicating that the handset will be 'value-based' but that it will include the type of features typically found on $650 to $850 handsets.
There's no word about who will make the phone, nor whether T-Mobile has even progressed far enough in its plans to have struck a deal with a phone manufacturer. There's also no word on how much this phone will cost, though it is indicated that it will be cheaper than the big-name alternatives with competing features. Consumers will likely have to sign up for the T-Mobile ONE plan to take advantage of the 'value-based proposition,' but that is still unknown at this time.
As well, the Uncarrier is said to be planning a change on how consumers pay for the phone every month, and that it will offer lifetime warranty/insurance for the handset. The latter alone would serve as a big element of appeal for buyers who keep their phones for years and don't want to pay $10+/month for Asurion insurance as offered by carriers like Verizon. Further details on how the phone will be paid for, though, are unknown.
The report indicates we'll likely see the phone and its related plan unveiled in the third quarter of this year. T-Mobile has not commented on the rumor.
SOURCE: Android Authority