T-Mobile REVVL Plus: Wait for reviews before purchase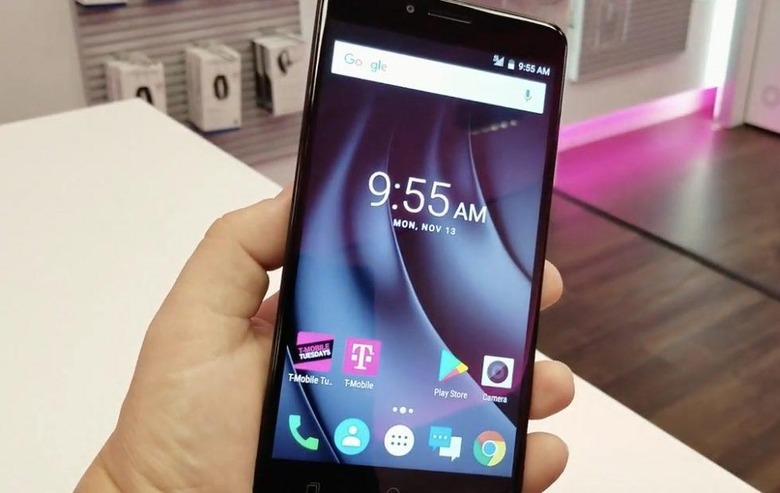 T-Mobile USA revealed the REVVL Plus smartphone this week with what appears to be great specs for a low price. Much like previous smartphones that T-Mobile, or any mobile carrier for that matter, have released in this fashion – we must warn you to be wary. This sort of phone is targeted at users who don't immediately know the difference between one phone and the next. But we're here to tell you: if it seems too good to be true, it usually is.
The smartphone T-Mobile has here doesn't seem to be too bad a deal, on the surface. It has a 6-inch screen. It comes in a "special edition" color scheme: black with magenta accents. It has a fingerprint sensor. But while this device might look like a steal of a deal, there's a reason why.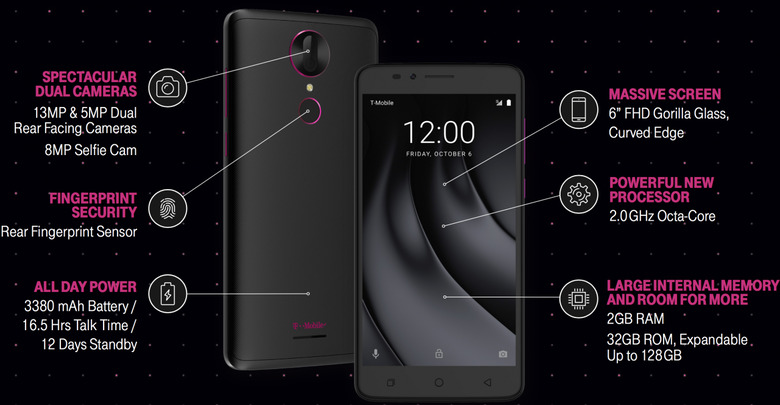 T-Mobile is commissioning this phone from a manufacturer in a manner similar to that of Google commissioning the first and second wave of Pixel smartphones. Google worked with HTC and LG to make their Pixel phones, while T-Mobile has worked with TCL (in the recent past) for their REVVL-branded phones. TCL is known for creating Alcatel-branded phones and the newest wave of BlackBerry-branded phones. They'll also be releasing Palm-branded smartphones in 2018.
T-Mobile has been especially good in the past few years about gathering customers that've purchased their phone off-carrier and off-contract. They want all the customers they can get, and don't seem to have a problem with those customers avoiding their T-Mobile branded apps and services. But as this REVVL smartphone once again shows, T-Mobile has an incentive to control the smartphones they carry. Notice the apps on the phone in T-Mobile's own unboxing video below.
This REVVL Plus will probably be an OK smartphone. If past experience with Alcatel smartphones is any indication, the REVVL Plus will probably be surprisingly good. But because we have no precedent of REVVL-branded smartphones from the same manufacturer to look to, we don't yet know if this new device is up to snuff. If you're all about taking chances, go for it – otherwise, wait for reviews.
As T-Mobile suggests, this smartphone is "$0 down and only $9 a month with an 18-month JUMP! on Demand lease or $8 down and $8 per month for 24 months on T-Mobile's Equipment Installment Plan (FRP: $200)."