T-Mobile Pixel 3 launch tipped for spring confusion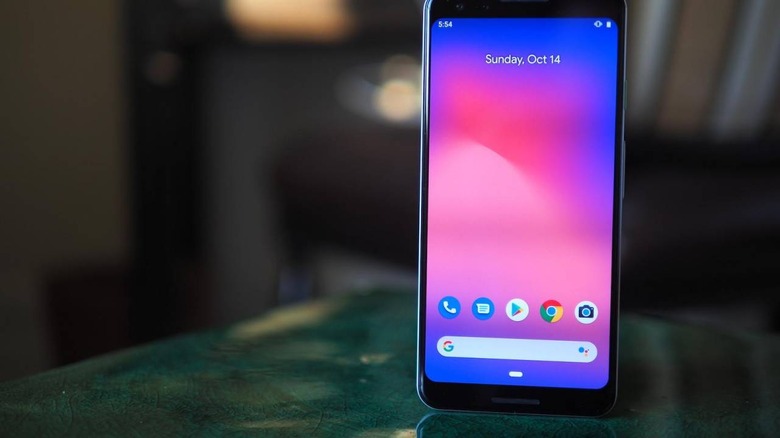 If you don't want to buy an unlocked Pixel 3 or Pixel 3 XL from the Google Play Store, you don't have many other options. You can always pick up a used Pixel 3, but those wanting to finance a phone through a carrier have to go through Verizon, as the Pixel 3 is a carrier exclusive. Now that may all be changing, assuming a new report is accurate.
After years of exclusivity with Verizon, Google may be ready to branch out the Pixel line to other carriers. Specifically, Google may have struck a deal with T-Mobile to offer the Pixel 3 and Pixel 3 XL in the carrier's stores, giving consumers one more option when it comes to obtaining one.
This report comes from 9to5Google, which spoke to an unnamed "trusted source" that is familiar with T-Mobile's plans. That source doesn't give a date for when T-Mobile will begin offering the Pixel 3 and Pixel 3 XL – in fact, we don't even get a release window for the phone at T-Mobile. For now, we'll have to be satisfied with the knowledge that a deal between Google and T-Mobile may be in the works.
9to5Google's source doesn't say if the Pixel 3 will make its way to other carriers beyond T-Mobile – namely AT&T and Sprint – but a separate source does claim that T-Mobile has started testing the Pixel 3a for compatibility on its network. Assuming that the Pixel 3a is a device that does indeed exist, we'd expect it to be compatible with T-Mobile, so it's better to take this as even more evidence that the Pixel 3a is actually real.
We'll see what happens from here, but if Google is going to expand availability of the Pixel 3 and Pixel 3 XL, then we'll probably get an official reveal soon. Current thinking is that the Pixel 3a may be revealed at Google I/O next month, and that would be a good time to announce that the original Pixel 3 is coming to T-Mobile as well.