T-Mobile myTouch and myTouch Q hands-on and unboxing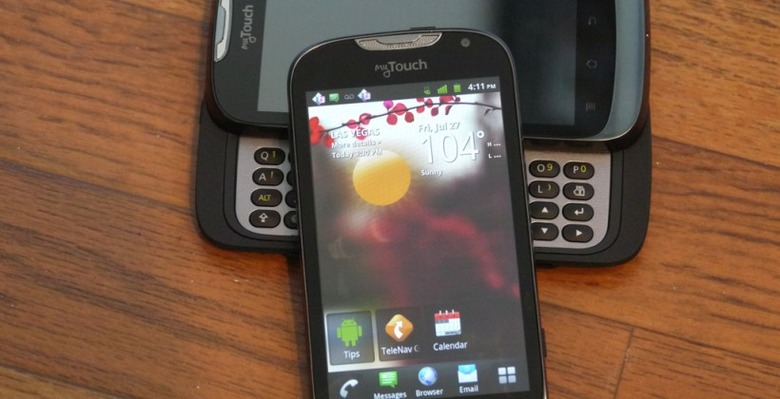 This week we've got our hands on the newest set of myTouch phones from T-Mobile, both of them having essentially the same specifications and being made by Huawei. While there are some LG devices out there that have essentially the same names as these two devices, rest assured: these are made by Huawei and will be popping up at T-Mobile very, very soon. Now that we're clear on that, let's have at it: both devices work with Android 2.3.6 Gingerbread with Huawei's own unique user interface, both have a 4-inch display at 480 x 800 pixel resolution, and both work with 5 megapixel cameras on the back.
These devices are certainly both made for the lower end of the Android-toting universe as they're both running a version of the software that's a couple generations old and both have a single-core 1.4Ghz processor from Qualcomm inside. With such a processor and software you're still certainly going to be able to do a whole lot, of course, as most of your everyday functions like web browsing, interacting with social networks, and emailing all work just great on a single-core processor as they should.
Note: T-Mobile is marketing this duo as a set because they are so extremely similar. The only real difference we can tell from what we've seen thus far between the two is the slide-out QWERTY keyboard – and the thickness, of course.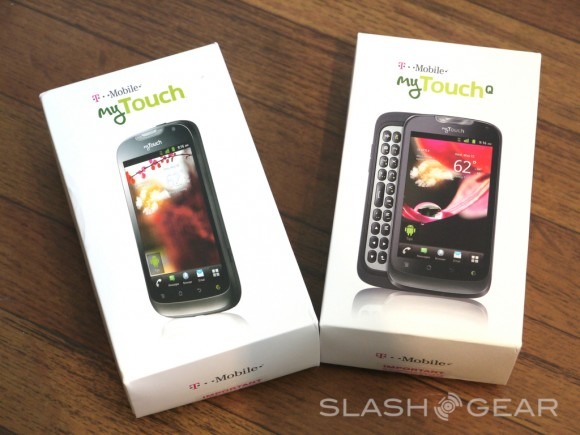 They're also both rather small at 0.56 x 2.5 x 4.9 inches for the Q and 0.41 x 2.46 x 4.5 inches for the myTouch without the keyboard. They both have a lovely look, just as all myTouch devices have had over the past few years, regardless of manufacturer. Have a peek at our myTouch 4G review from 2010 and our myTouch 4G Slide review from 2011 as well. And if you're really looking for a thrill, head back to our T-Mobile myTouch 3G unboxing from back in 2009!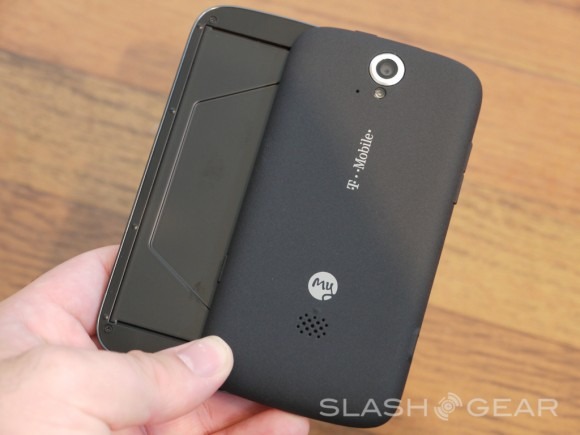 Though they make look similar, these devices are not the myTouch phones of old. Their build is significantly lower quality than the past versions of the myTouch lineup – where HTC chose high quality hard plastic and a solid build, here we've got what feels like a slightly more flimsy set of details.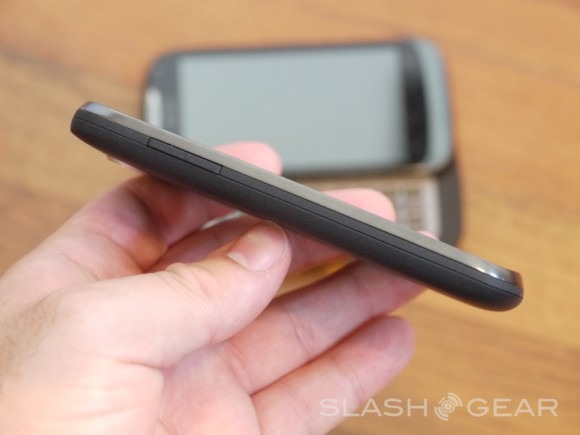 That said, we're giving these devices the benefit of the doubt for now. We'll give you the full scoop when our full review ramps up for both devices very, very soon. Meanwhile you can check out the rest of our [Phone Review Portal] to see all the other choices you've got on the market today – with more from T-Mobile on the way as well!