T-Mobile LTE Now In 116 Metro Areas, 200 By Year's End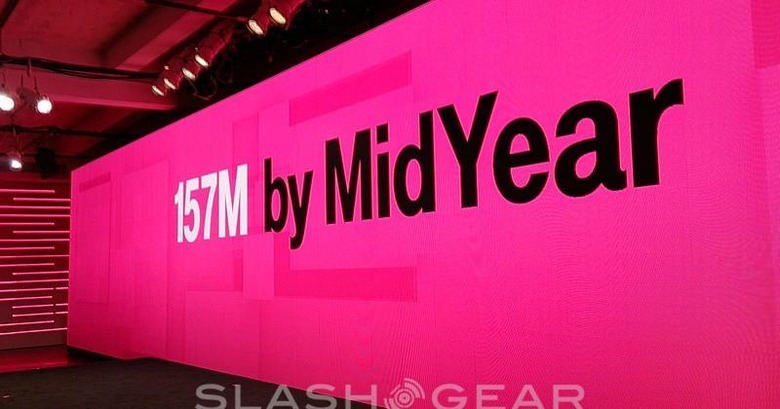 The expansion of T-Mobile's brand of 4G LTE has been suggested to be going quite a bit quicker than planned, the CEO of the company expressing this onstage at a special event in NYC. This event also played host to new devices fully prepped for the network's new largeness, devices like the Nokia Lumia 925, the Sony Xperia Z, and a software-upgraded Samsung Galaxy Tab 2, but it's the network itself that the company seemed most excited about.
Having just been born less than a year ago, the pink network's 4G LTE footprint now reaches 116 metro areas. To put this in perspective, the company suggests that they're aiming at covering their own HSPA+ network area within a year. They've also made clear that they'll be hitting 200 markets, this covering 200 million people, by the end of 2013. That's a deployment that's right up there with the top guns.
The company's own goal before now had been reaching 100 million people by the time the year was half over. At this point they've already beaten down that goal with 157 million people covered – right now, live. This set of areas covered by the company currently include the following: New York, Los Angeles, San Francisco, Chicago, Boston, Philadelphia, Dallas, Seattle, Atlanta, and Miami. And of course quite a few more beyond that.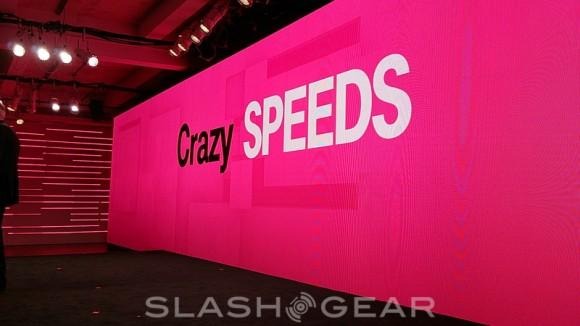 You'll find T-Mobile's network still kicking it with 4G HSPA+ covering 228 million people across the USA while the company is pushing for as full a network as possible – be it one 4G or the other, as soon as possible. Have a peek at the rest of our T-Mobile event coverage today starting with the company's new JUMP initiative.