T-Mobile iPhone X price and trade-in official details: everything to know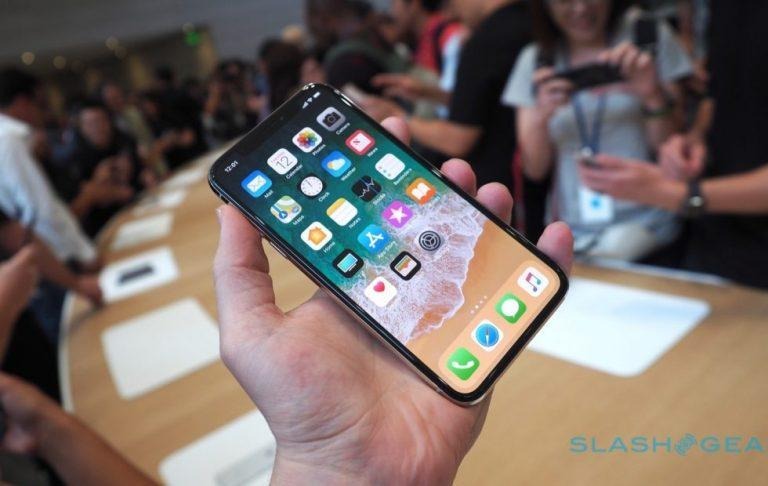 T-Mobile has revealed all the official details for its customers who want to get the iPhone X. The new iPhone will be going up for preorder starting this Friday. Ahead of that, T-Mobile has revealed the pricing for the handset under both its equipment installment option and its JUMP! On Demand option. Pre-orders open at 12:01AM PT on October 27.
READ: iPhone X release nightmare: Here's the problem
If you're a T-Mobile customer (or you plan to make the switch this week), you'll be paying $30/month and a $279.99 down payment to get the 64GB iPhone X from T-Mobile; the total device cost is $999 USD. If you're wanting the higher capacity 256GB iPhone X, you'll need to pay a downpayment of $429.99 followed by $30/month; total device cost is $1,149.99 USD.
T-Mobile has another option, though — its JUMP! On Demand plan. If you're one of those customers, you won't pay anything down for the 64GB model and the monthly price will $41.56; the total price is $999.99. The 256GB model, though, comes with a $429.99 down payment requirement for JUMP! On Demand customers followed by a $24/month rate. The total cost of that phone is the same as above: $1,149.99.
Existing iPhone owners (assuming it is no older than the iPhone 6 and that it isn't the iPhone SE) can trade in the handset and get up to $300 off an iPhone X bought under the equipment installment plan.
Those who get the iPhone X under T-Mobile's upgrade program will also get the option of upgrading to a new iPhone once the handset is paid at least half off. That's an alternative for those who don't choose to get the new phone through Apple's iPhone Upgrade Program. The Uncarrier says this iPhone upgrade option is a one-time perk provided to iPhone 8, 8 Plus, and X owners for free.