T-Mobile iPhone Unit Sales Reach 500,000 In Less Than A Month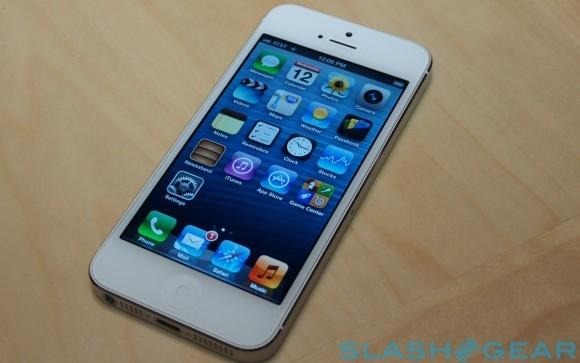 This week T-Mobile USA has reported earnings for their financial first quarter of 2013, making a special point of recognizing iPhone sales. As this quarter was the first that the company was able to sell any iPhone directly, it had the potential to be a new era for the company with a new operating system amongst their ranks. As it were, 500,000 unit sales of the iPhone 5, this after introducing the device for sale on April 12th.
As T-Mobile offers the iPhone with their unique pricing plans, customers seem to have flocked to the light. The off-contract iPhone 5 with T-Mobile is advertised as starting at $99.99 down with payments of $20 per month for 24 months. Even with this price built-in, you're getting the device in the end for $579.99, this ending up being cheaper than the straight-up off-contract purchase price that all other carriers offer the device at, that being $649.
So once customers broke the pricing down or simply saw the iPhone 5 for a hundred bucks and ran with it, they made with the purchase. According to T-Mobile back on the first day of sales for the Apple device, customer reactions to the release were better than the carrier had expected.
This quarter has also seen T-Mobile's first branded customer growth since 2009, a turnaround the carrier is certainly excited about. Have a peek at SlashGear's T-Mobile USA tag portal for more information on the carrier and their recent merger with Metro PCS as well – big things happening for big pink!