T-Mobile sees first branded customer growth increase since 2009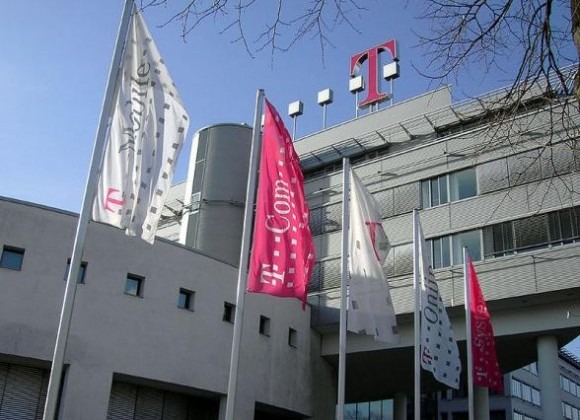 T-Mobile has reported its first quarter earnings for the year, with the numbers showing both good and bad things. The good, not surprisingly given the Uncarrier push, was the first growth in branded customers the carrier has seen since the beginning of 2009. The bad news, however, is that its operational cash flow dropped year-over-year by 7.5-percent.
Despite that drop, the short-term view of the operational cash, more specifically referred to as the EBITDA, was good, with last quarter's numbers coming in above the last quarter of 2012 by 12.4-percent. The company also saw growth in its Business to Business segment, with the first quarter of the year ending at 6.7 million, an increase over the first quarter of 2012 by 7-percent.
As far as the results from the carrier's Uncarrier advertisements and plans, the results seem to be good, with the carrier scoring its first increase of branded customers out of over a dozen quarters. The carrier says that it now has 34 million customers, of which that number represent an increase of 579,000 over 2012's last quarter.
Said the carrier's President and CEO John Legere: "Our first quarter operating metrics and financial results are showing positive impact from the changes we began making in the fourth quarter. Branded customer net additions turned positive for the first time since the first quarter of 2009 and our postpaid business has demonstrated significant improvement. We ended the quarter with strong operational momentum, which is continuing into the second quarter..."
[via T-Mobile]