T-Mobile iPhone touted as 14 metro areas get mobile boost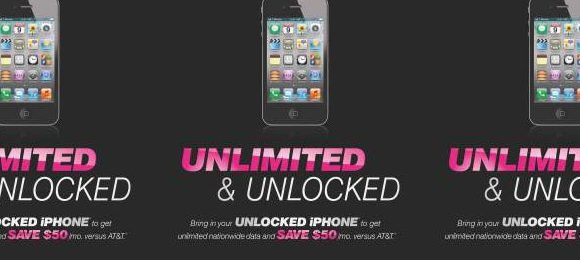 Here near the end of the year T-Mobile is ramping up efforts to let you know that they are, indeed, a company that's expanding at a high rate. T-Mobile is expanding in 14 new metro areas including areas from one end of the United States to the other and they're making it clear that they're ready and willing to take in your unlocked iPhone 4S with their network – a network they say has beaten AT&T in internal speed tests – imagine that!
The list of enhanced areas for coverage across the United States begins with New York, of course, working in The Bronx, Brooklyn, Manhattan, Queens, and Staten Island – and that'll about catch em all. Next they've got areas throughout Newark, Boston and Cambridge, Mass., Springfield, Mass., Providence Rhode Island, Detroit and Warren, Michigan, Dallas, Fort Worth, Austin, San Antonio, and Tampa. Up top, to the right, to the left, and down to the bottom, that is.
This expansion has a $4 billion dollar plan attached to it (announced earlier this year) that's growing the network at a high rate. This plan was announced earlier this year with only 10 months between its initial reveal and enhanced coverage for over 100 million T-Mobile users. As for the iPhone users out there in the USA, T-Mobile isn't about to forget about you!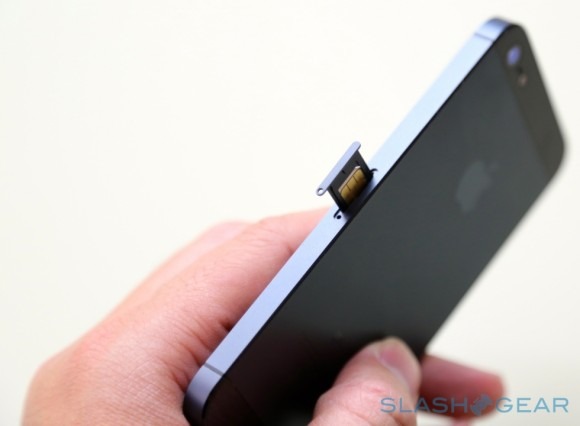 T-Mobile's announcements this week include assurance that all of the metro areas listed above are able to work with the unlocked AT&T smartphones (not just the iPhone, any unlocked AT&T phone) to their pink network for "a significant speed boost ... with most devices, while also saving up to $50/month compared to AT&T." Of course AT&T will have something to say about that, but for now, T-Mobile claims the following:
"*Internal tests of unlocked iPhone 4S devices running over 4G (HSPA+) on our 1900 network recorded on average 70% faster download speeds than iPhone 4S devices on AT&T's network. Savings based on comparison of T-Mobile $69.99/month Unlimited Talk, Text and Data plan against AT&T Unlimited Talk, Text, and 3GB Smartphone Data plan. Does not include taxes, fees or promotional offers. Plan features and limitations vary." – Neville Ray, Chief Technology Officer for T-Mobile USA
Sound about accurate to you? Let us know if you've joined T-Mobile with your unlocked iPhone and if changing over has been a positive experience for you! Also have a peek at the timeline below to see more information on the possibility of a T-Mobile-carried iPhone in the mix for 2013!