T-Mobile iPhone "Speculation Is Heightening" According To Merrill Lynch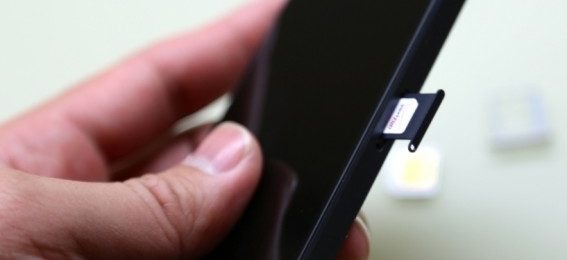 This week the folks at Merrill Lynch – specifically analyst Scott Craig – have suggested that the iPhone may finally be on its way to official carrier support from T-Mobile. This suggestion comes in the form of a note written by Craig that said "speculation is heightening" that Deutsche Telecom (owners of T-Mobile) will announce a deal at next week's analyst's day – that being 12/6 and 12/7 of 2012. Now we must sit back, wait, and dig our fingernails into our kneecaps in anticipation of a brand new HSPA+ iPhone 5.
It's not unheard of that T-Mobile has been considering making an attempt at the iPhone for the near future – since well before the iPhone 5, in fact, T-Mobile has bee speaking openly about the prospect. T-Mobile COO Jim Alling spoke at the Morgan Stanley 12th Annual Technology, Media & Telecoms Conference in Barcelona, Spain on the 19th of this month where he mentioned the iPhone more than once.
"Make no mistake about it: We would love to carry the iPhone. However, we want the economies to be right for us." – Alling
Earlier this year T-Mobile made an effort to attract those wanting to work with their wireless service but wanting the iPhone hardware even more. With an advertising program that assured users that their unlocked iPhone 5 would work with T-Mobile's newly cut nanoSIM cards, the carrier made it clear that they didn't mind people coming in with the device purchased from elsewhere, just so long as they used T-Mobile wireless data.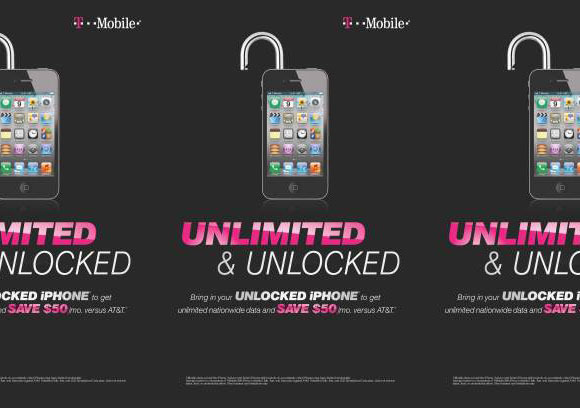 Craig spoke on how a move to actually have the iPhone carried – hardware and all – by T-Mobile would be "incrementally positive" but would have "limited" financial impact. His estimates place iPhone sales by T-Mobile (if they start immediately) to be somewhere around 4 million units for calendar 2013, this adding to his estimated 179 million sold total in this upcoming year.
[via CNN Fortune]