T-Mobile HTC One S coming Spring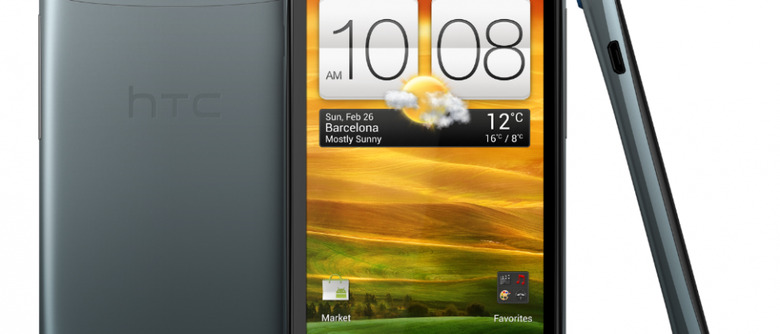 This week at Mobile World Congress 2012, HTC has revealed its hero line of smartphones in "HTC One," and one of two of these devices already slated for release here in the United States has been revealed as the T-Mobile version of the HTC One S. This release is one of two USA releases of the HTC One line announced today, the other being the HTC One X coming to AT&T. Similar to the USA version of the HTC One X, this device has a Qualcomm 1.5Ghz dual-core Snapdragon S4 processor, and unique to itself this S unit is T-Mobile's thinnest smartphone yet.
With it's lovely 4.30inch super AMOLED qHD display, Android 4.0 Ice Cream Sandwich with the newest version of HTC Sense version 4.0, and an aluminum unibody design, this device is set to bring T-Mobile in on the HTC One line with style. This device is just 7.95 mm thin, comes with Google Music pre-installed aside Beats Audio integration for an "authentic and richer sound experience" true to the HTC One line, and will have T-Mobile as its exclusive USA carrier for the duration of its life.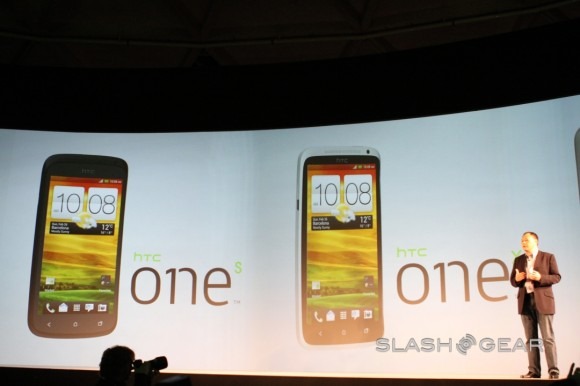 The HTC One S with T-Mobile has an 8 megapixel camera with both a 0.7-second shot time and a 0.2 second autofocus (faster than the blink of a human eye), these combined bringing you what HTC notes is "nearly unlimited continuous shots." The camera on this device has an f2.0 lens concurrent video and still capture, and 1080p quality on all back-facing movies. The HTC One S falls in with the rest of the HTC One line with the most superior and high-class set of specifications HTC has yet offered, the HTC One line being the manufacturer's "all in" strategy for an experience that they say you will find intensely personal – so get pumped up!
For the rest of our coverage of this device and the rest of the HTC One line here at Mobile World Congress 2012, hit up our [HTC One X portal], or go ahead and follow the rest of this week's events in our [MWC 2012 portal] – more mobile than you can handle, all week long!