T-Mobile CEO Legere subtly compares BlackBerry to MySpace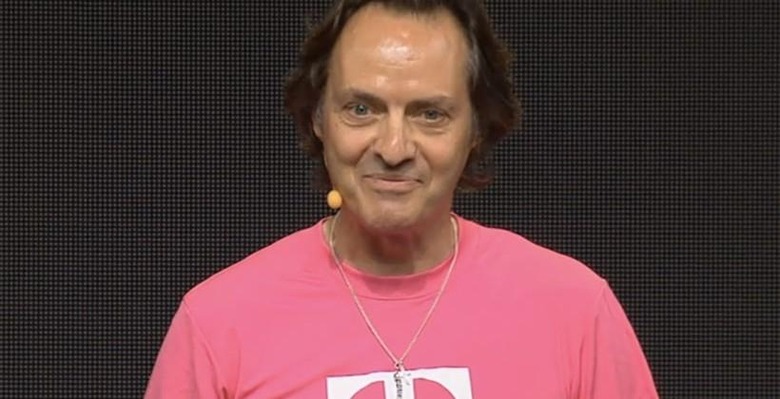 Most corporate CEOs are reserved and aren't apt to say what they think. I always find it refreshing when a company has a CEO that isn't afraid to say what they think. A few CEOs have been that way in the tech world like Steve Jobs and Elon Musk.
I think we now have to add T-Mobile CEO John Legere to the list of CEOs not afraid to taunt and make fun of rivals and anyone else that disagrees with what his company is doing. We mentioned this week that BlackBerry CEO John Chen had said he was "outraged" that T-Mobile sent out an email to BlackBerry users.
The email was an attempt by T-Mobile to get BlackBerry users to upgrade their device to the iPhone 5S. Chen probably made a bigger deal of the move than it really was and showed how desperate BlackBerry is to keep its existing customers by going on about his outrage in my eyes. Legere came back and tweeted later that BlackBerry users didn't have to give up their devices, T-Mobile was only offering options.
Not content to let things go, Legere came back and made another tweet subtly digging at John Chen. Legere tweeted he "was going to engage John Chen on Twitter, but turns out he's not here." Legere continued stating he would, "check MySpace." The insinuation is that BlackBerry is as outdated as MySpace.
SOURCE: BGR