T-Mobile CEO gives BlackBerry users reasons to stay [UPDATE]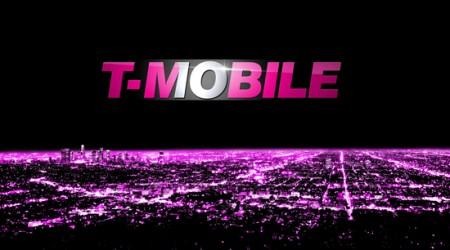 BlackBerry might have practically cut its ties with T-Mobile, but the carrier is definitely not willing to let go of its customers. In an open letter to the BlackBerry Loyal, T-Mobile CEO John Legere tries to assure owners of continued support, as well as reasons not to jump ship just yet.
The whole drama between T-Mobile and BlackBerry started in February when the carrier tried to not so subtly suggest BlackBerry users consider switching to an iPhone. Naturally, BlackBerry took offense and aired their displeasure. After all, the company can hardly afford losing more users without someone trying to egg them on.
BlackBerry made an announcement this week, oddly dated on April 1, telling the world that it will no longer renew its licensing agreement with T-Mobile after April 25. This agreement is what allows T-Mobile to sell BlackBerry devices. While T-Mobile will continue to to sell what they already have in stock and continue to support those that have already been bought, BlackBerry fans should no longer expect new devices to come from the carrier. To add insult to injury, BlackBerry CEO John Chen suggested loyal users to seek other carriers that enjoy better relationships with the phone maker.
It is hardlly surprising that the vocal Legere would be standing still and watch the company lose subscribers. In his letter, the CEO assures that nothing changes for current BlackBerry owners under the network. Furthermore, he is inviting anyone who has a BlackBerry that works with T-Mobile to also take advantage of the network's Un-carrier offering. And to sweeten the deal even more, current subscribers buying a new BlackBerry device such as the Q10 or Z10 are eligible to claim a $100 credit, good until the end of the year.
Suffice it to say, while T-Mobile does want its BlackBerry userbase to look at other, potentially better, devices, it doesn't want to lose them either by completely shunning BlackBerry. Legere also hints that there may be some offers further down the road to keep this segment of users from going to the competition.
[UPDATE] T-Mobile has put up a page that clarifies the $100 credit offer. The promo only applies to existing BlackBerry customers for a purcahse of any smartphone, be it a BlackBerry or otherwise. While T-Mobile says this is to show its appreciation of BlackBerry customers, it smells like an incentive to purchase a non-BlackBerry device.
SOURCE: T-Mobile