The folks at T-Mobile USA have a series of partnerships in place that aim to to give "perks" to their "Un-carrier" mobile data customers. Just so long as a person is a part of T-Mobile via a monthly payment for mobile data (for their smartphone, most likely), they'll have access to "T-Mobile Tuesdays" and the "free stuff" therein. This month, being a T-Mobile USA customer means a person may have access to a free no-meat burger from Burger King.
Earlier this month, T-Mobile gave its customers a Whopper from Burger King. On September 24, T-Mobile again aims to give their customers a Whopper, this time without the meat. This setup gives Burger King a chance to expand their mindshare in exchange for a few faux beef sandwiches.
Burger King has been selling this Impossible Whopper in a select number of stores for the majority of this year. In April of 2019, Burger King introduced the Impossible Burger to the city of Saint Louis. In May of 2019, they expanded to three new cities. They went "nationwide" for a limited time in August.
This meatless burger the brand calls the "most socially-requested BK eats item" will be given to T-Mobile USA customers on September the 24, 2019. This "Impossible Whopper" is part of the larger T-Mobile x Burger King team-up that'll last through January of 2020. T-Mobile USA also has a deal going with Taco Bell.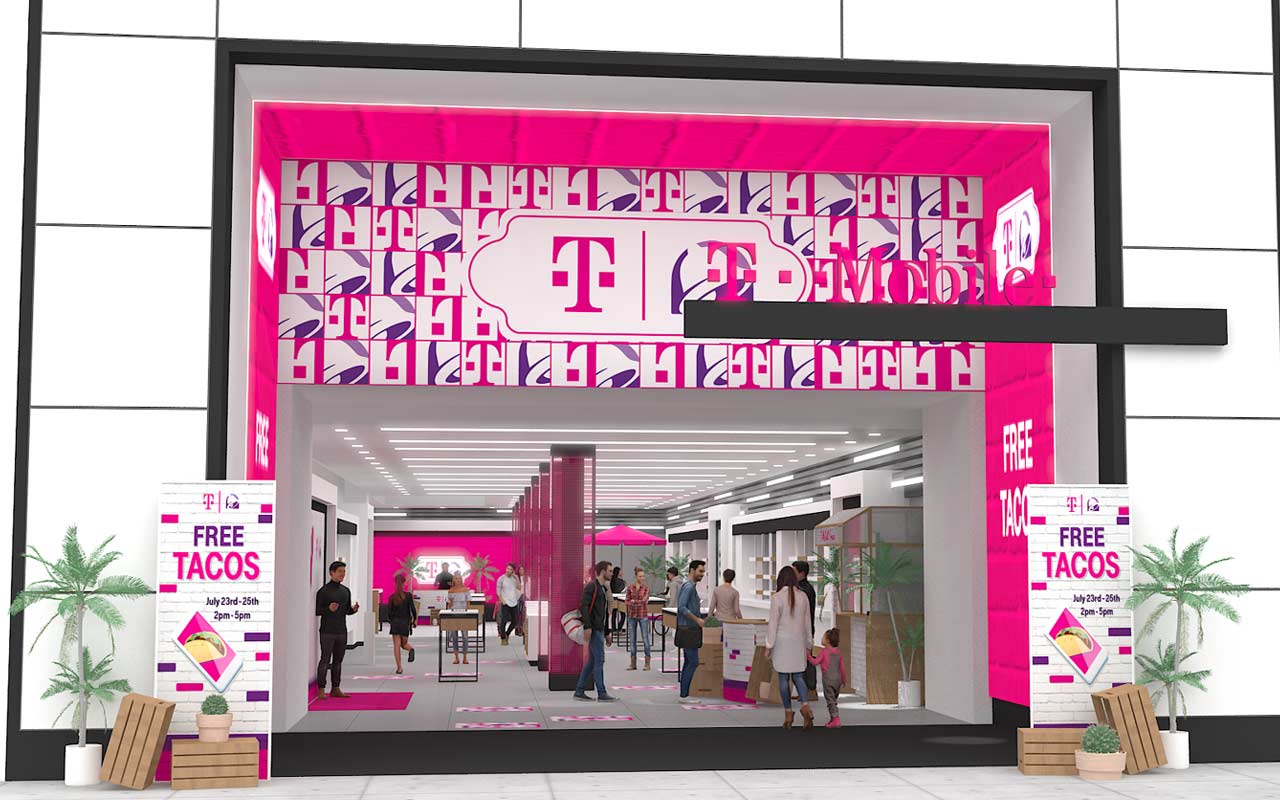 Users that wish to take part in this delivery of plant-based burger from T-Mobile and Burger King will need to download and log in to the T-Mobile Tuesdays app. That app is available for iOS and Android. The "offer" will be available to "save" in the app starting on Tuesday, September 24, and will be able to be redeemed through the BK app (another download) before the end of the day on September 30.
So while the sandwiches may be "free", you'll still need to download two separate apps and sign up for two separate accounts. You'll likely already have the T-Mobile USA account, but will need to download the app and go through the process of saving the "offer." Once you've saved on the T-Mobile app, you'll need to go download the "BK app" on your phone and sign in there, as well.