Burger King brings Impossible Whopper to another three cities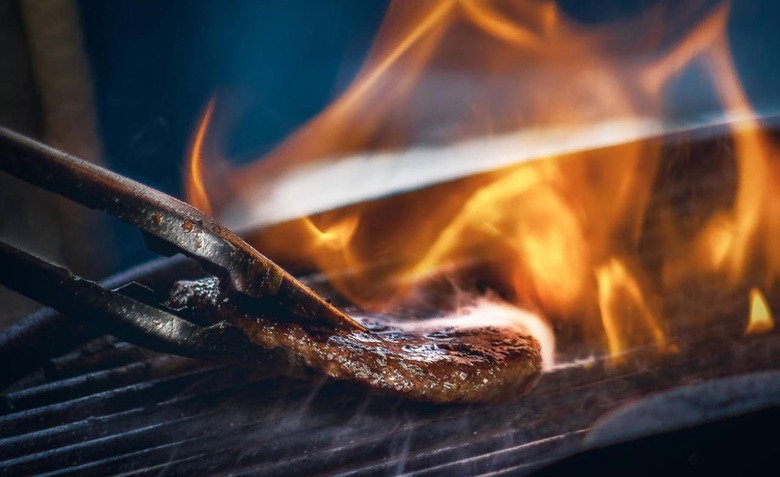 Fast food chain Burger King has expanded sales of the Impossible Burger into another three cities, the company has announced. The plant-based patty is used to offer a vegetarian version of the company's Whopper burger, which is appropriately called the 'Impossible Whopper.' The company first tested sales of the product around St. Louis before announcing plans to expand them nationwide.
The Impossible Burger is a plant-based beef alternative that has been praised for its realistic texture and appearance. The company's faux beef product has arrived in a number of grocery stores, as well as a relatively large number of chain restaurants around the world.
Burger King represents one of the most public distributions of the plant-based meat, in some cases offering the public their first opportunity to sample the product. The company originally only started offering the Impossible Whopper at its stores in and near St. Louis, but in April revealed that it will expand the offering to all of its stores in the United States.
According to the fast food company, its pilot sales of the Impossible Whopper were a success, ultimately prompting the decision to start expanding sales into other stores. A complete rollout will happen by the end of the year, and though many places aren't yet selling the product, customers in Columbus, Georgia, Montgomery, Alabama, and Miami can now purchase the vegetarian Whopper option.
Proponents of the faux meat product have praised plant-based protein alternatives for their cruelty-free and environmentally-friendly nature. It's unclear which cities Burger King has next in the pipeline, but all of the company's fast food destinations in the US are expected to offer the product over coming months.