T-Mobile breaks 1 million iPhone mark on EDGE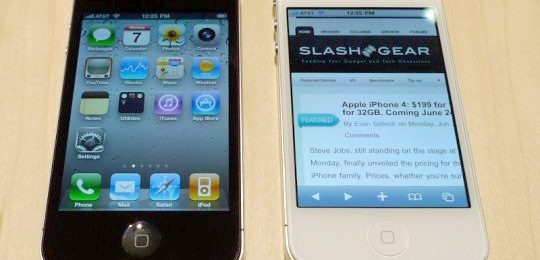 Amid AT&T's new unlocking of their off-contract iPhones in collaboration with Apple officially, T-Mobile has chosen this opportune moment to announce that they've already got 1 million iPhone customers on their network. They do this with the micro-SIM cards they've already got available for sale separate from smartphones for their network along with lower prices than AT&T is offering, albeit with slower speeds for the uploading and downloading of data. Will the AT&T unlock wave bring them another batch of new users?
Speaking with 9to5Mac this week on the situation, T-Mobile has brought the game to the iPhone market with enticing pricing for families looking to bring on two or more iPhones, amongst other tasty price bits. With T-Mobile's Value family plan they note you'll get "unlimited talk, unlimited text and unlimited data with 2 GB of high-speed data is just $49.99 per line for two lines."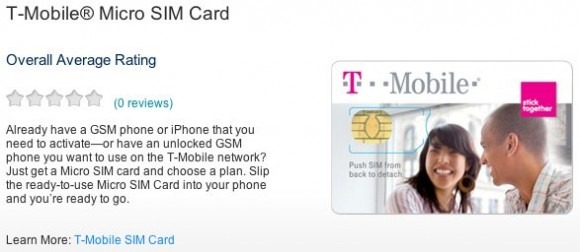 This price of course seems like a fantastic deal when you see AT&T's similar two-person family deal at $130. That price of course includes AT&T's 3G network while your T-Mobile phones will be working with 2G or EDGE speed data, both of them significantly lower quality than AT&T's 3G. That said, T-Mobile has noted that they'll be adding HSPA+ (their version of 4G) to their 1900 MHz PCS spectrum. This means 4G for the iPhone.
Sound good to you? Let us know if you plan on making the switch! Also remember to check out these simple instructions for unlocking your off-contract AT&T iPhone to get this process started!
[via 9to5Mac]