T-Mobile boosts HSPA+ and grabs LTE kit; iPhone support this year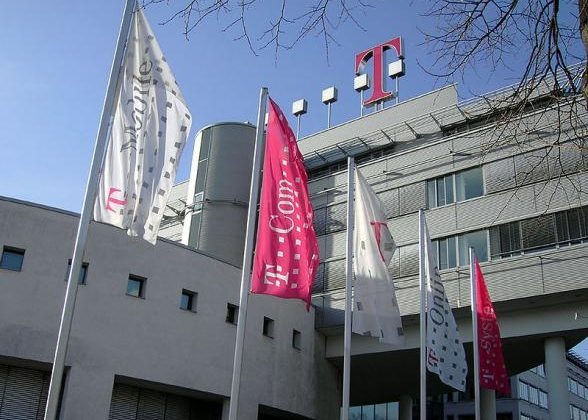 T-Mobile USA has announced the next phase of its 4G drive, with broader roll-out of HSPA+ 42Mbps service and new partners for its 2013 LTE network. The carrier has inked deals with Ericsson and Nokia Siemens Networks – both mainstays in the 4G industry – to LTE-capable kit at 37,000 cell sites across T-Mobile's 4G network, boosting signal quality and enhancing performance beginning in 2012. Meanwhile, T-Mobile has also seen more than 1m users sign up to the VoIP service, with each user making over ten calls on average.
In fact, over 10m calls have been made on Bobsled since April 2011. Interestingly, 80-percent of calls originate from outside of the US – suggesting international users or US users traveling – and 95-percent of the total user-base for Bobsled are non-T-Mobile subscribers. As for Bobsled Messaging, users of the IM service are "predominantly" US based, T-Mobile says, with 95-percent of messages sent domestically within the US.
Next up for networks is HSPA+ 1900MHz service in select markets by the end of 2012, promising up to a third increase in data rates and better in-building service. "Rolling out 4G HSPA+ services in the 1900 MHz band will also provide customers with the ability to use a broader range of devices," the carrier points out, "including the iPhone, on T-Mobile's 4G network."
Currently, T-Mobile says its HSPA+ network caters to over 220 million people in 229 markets. The carrier will be the first in North America to use Ericsson's AIR (Antenna Integrated Radio) technology, which promises easier and faster installation and lower operating costs.