T-Mobile 5G goes live: The devices, coverage, and future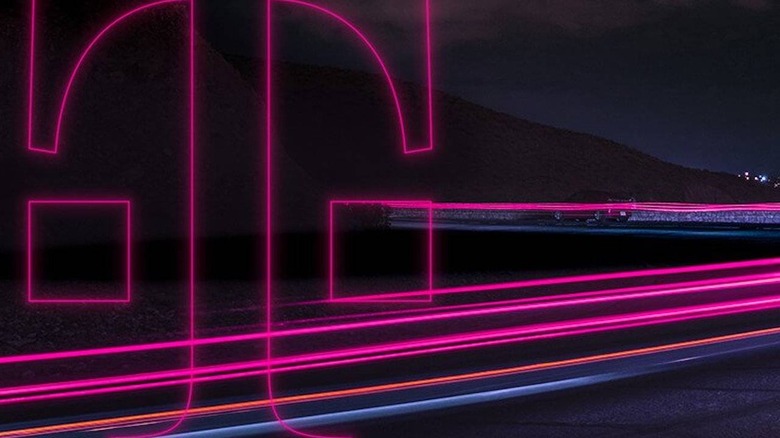 The T-Mobile 5G network has gone live in the US, with two new smartphones from OnePlus and Samsung, and the promise of 600MHz 5G service for more than 5,000 cities and towns. The activation, the carrier says, makes it the biggest 5G network in the US, collectively blanketing more than 1 million square miles with speedier service.
That coverage won't just be for dense urban areas, either. T-Mobile says that a decent chunk of the more than 200 million people its 5G covers at launch will be in rural locations, a nod to the US government's demands that carriers take high-speed service in such locations seriously. Better still, you'll actually be able to see where the 5G is, courtesy of T-Mobile's 5G maps.
For pricing, T-Mobile is taking the unusual step of making 5G service the same price as its 4G LTE data. Obviously you might hit a cap faster, given you could be using data at a more rapid rate. Notably, T-Mobile isn't talking actual speeds today, though.
The T-Mobile 5G phones
There'll be two devices out of the gate, ready to use the new T-Mobile 5G network. The OnePlus 7T Pro 5G McLaren and the Samsung Galaxy Note 10+ 5G are available for preorder from today; they'll arrive in stores from December 6.
Each Android phone will use the 600MHz spectrum for 5G, automatically rolling back to 4G LTE when the faster network isn't available. They'll also be compatible out of the box with Sprint's 5G spectrum, which uses the 2.5GHz band, though of course that will only be relevant if the New T-Mobile merger goes through.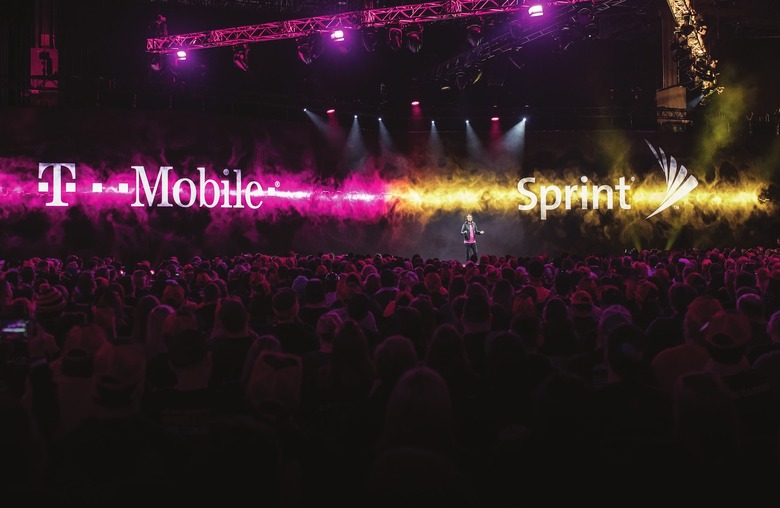 The OnePlus 7T Pro 5G McLaren will be a T-Mobile exclusive, with a 6.67-inch QHD+ display that boasts a 90 Hz refresh rate. It'll have a 4,085 mAh battery and 256 GB of storage. It'll be $37,50 per month ($0 down; $899.99 retail) on a 24 month Equipment Installment Plan.
As for the Samsung Galaxy Note 10+ 5G, that has a 6.8-inch display, 4,300 mAh battery, and the S Pen stylus. It, too, will come with 256 GB of storage, and be offered in both Aura Glow and Aura Black. Both will be priced at $36.12 per month ($0 down; $1,299.99 retail) on a 36 month Equipment Installment Plan.
As for launch offers, the OnePlus 7T Pro 5G McLaren will be offered free – across 24 bill credits – for customers switching to T-Mobile, and trading in their old device. Alternatively, T-Mobile will be offering a buy-one-get-one-free on the Samsung Galaxy Note 10+ 5G – again, spread across 24 bill credits – assuming existing customers add a line or new customers activate two lines.
Metro 5G prepaid
It's not just postpaid subscribers who will get access to the 5G network. Metro will also be offering 5G service on its prepaid plan, and will go live this month.
If you already have a device with 600MHz support – which seems unlikely today, but could be increasingly common as time goes on – you'll be able to activate it on Metro's 5G service.
About that New T-Mobile merger...
Make no mistake, T-Mobile is counting on the Sprint merger to really push the 5G boat out. As well as making sure the 5G devices it sells are compatible with Sprint's 2.5GHz spectrum, the carrier is also looking to things like millimeter wave.
That will focus on "hotspot-like coverage" within denser urban areas, with the mid-band spectrum delivering the broader coverage. Of course, if that's to happen, T-Mobile's merger aspirations will need to get regulator approval. The carrier has been leaning heavily on the promises should that be given the green light, including special deals for first-responders, and a $15/month 5G service plan.