Synology adding Chromecast streaming to NAS boxes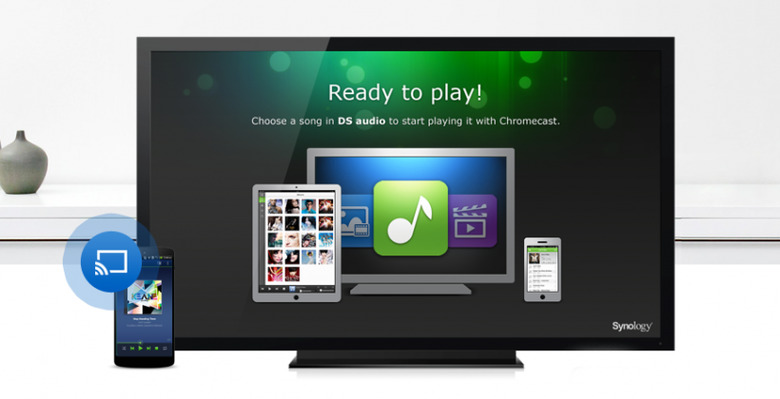 Synology is adding Google Chromecast support to its range of network-attached drives, allowing photo, audio, and video saved on the shared storage to be streamed to a TV. The feature, freshly enabled in the DSM 5.0 beta, will turn a phone or tablet into a remote control for playback of content stored on a Synology DiskStation, though right now the NAS company is still waiting on Google for the final go-ahead.
That's because the functionality is dependent on Google releasing the official Chromecast SDK, which is expected to happen sometime early this year. DSM 5.0 also includes support for streaming to Samsung smart TVs, with a new dedicated app.
It's the Chromecast functionality we're most interested in, however, not least because of the affordability of the HDMI dongle. At $35 it's a very straightforward way to get streaming content on a TV, though has been limited so far by the relatively small number of apps that have support for it.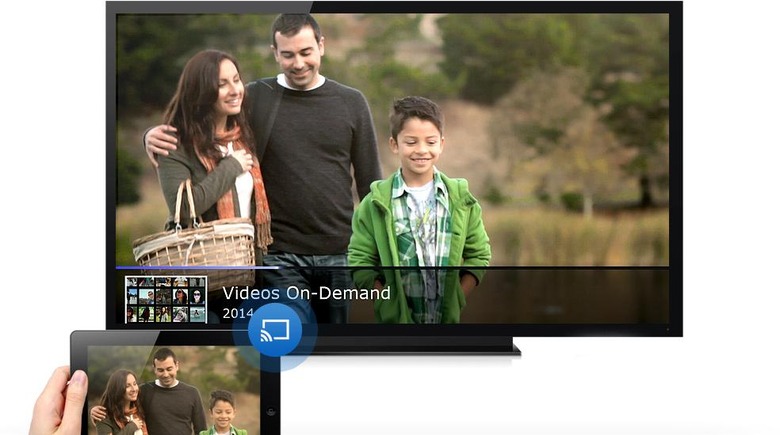 That included the addition of media server Plex in a recent update, but a Synology NAS could be an even easier way to set up a home media system. We've generally been impressed with the multi-drive boxes, even just when used for backup purposes, while Synology's DSM software environment is one of the more easily used among network-attached storage.
This isn't the first time Synology has made a push for the multimedia segment. Back in October, it added a new app which turns a NAS into a quad-tuner DVR, complete with Slingbox-style placeshifting.