Synology 2013 DiskStation DS213 and DS213+ priced and released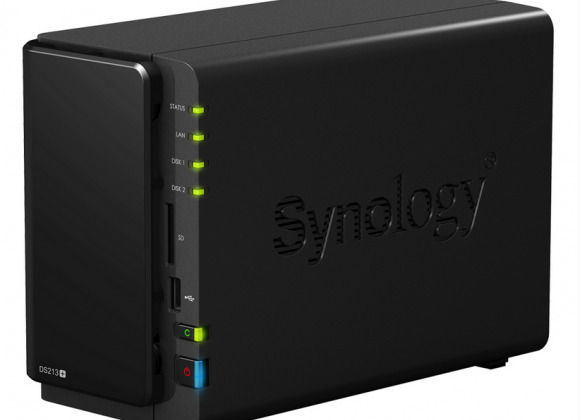 This week the folks at Synology America Corp. have revealed their brand new 2013 model NAS devices, both the DiskStations DS213 and DS213+. These new additions to the DiskStation family offer up 2-bay storage and are made for both the office and the home. Both models bring on Synology Hybrid RAID (SHR) for near-instantaneous volume creation and the simplification of volume management as well.
You'll be working with hardware assist with the DS213+ so that you'll have improved performance over pervious models while using 256-bit AES encryption. You'll also be able to work with USB 3.0 for improved restore times and backup when you need it. Both models (as it is with all Synology DiskStations) come with DiskStation Manager (DSM) operating system, made for intuitive everyday usage and business-friendly features galore.
Model DS213 comes with a standard SD card slot as well as 2 USB 3.0 slots, while the DS213+ brings on dual-core and floating-point for acceleration in decoding and encoding. Both units are going to be working with The Cloud Station package, including the ability for users to keep files in sync both "on the go" and in the office. This system gives you the ability to keep your files in sync without the need for 3rd party servers or port forwarding.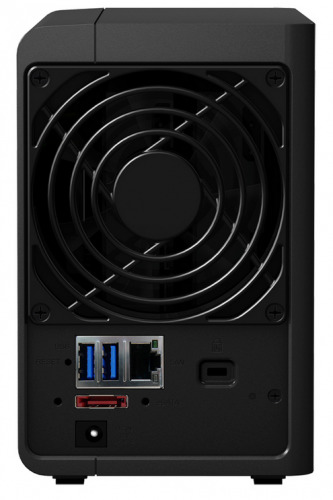 Both models have support for backups for both Windows and Mac OS X clients as well as centralized file sharing with common network protocols – simplicity, essentially. You'll be working with ACL support for granular, file-level control as well as ADS for support of up to 100,000 users and groups. This system allows granular notifications via SMS, email, and even push – and there's an Antivirus package if you'd like as well.
Find out all the information you need about this set of systems – if you don't already have enough – in our original reveal of the DS213+ earlier this month. Otherwise you can pick both the DS213 and the DS213+ up immediately if not soon – DS213 will be up for $299 USD and the DS213+ will be available for $369 USD – check em out!