Inside the Xiaomi Mi8 is a Synaptics-made in-display fingerprint sensor, and today we've got the details. The technology at work here is Clear ID. That's Synaptics' own, coming here in the FS9500, inside the Xiaomi Mi8 Explorer Edition smartphone line. Technology included here was given the Society for Information Display (SID)'s Component of the Year award for 2018.
Similar components were included in the vivo X20 Plus UD and X21 UD models – this one in the Xiaomi Mi8 Explorer Edition is the newest of the bunch. The differences between these models are slight. Users that've used similar fingerprint sensors outside of touchscreens will find that these the in-screen fingerprint sensors work at basically the same speed and with the same accuracy, too.
The Xiaomi Mi8 – and its more expensive Explorer Edition – is probably set to be the most popular of the devices released thus far with this technology onboard. Bigger brands – like Samsung – have been rumored to be rolling with tech like this in the past, but haven't yet brought the solution to a real-life piece of hardware. That might change by the time this year is over.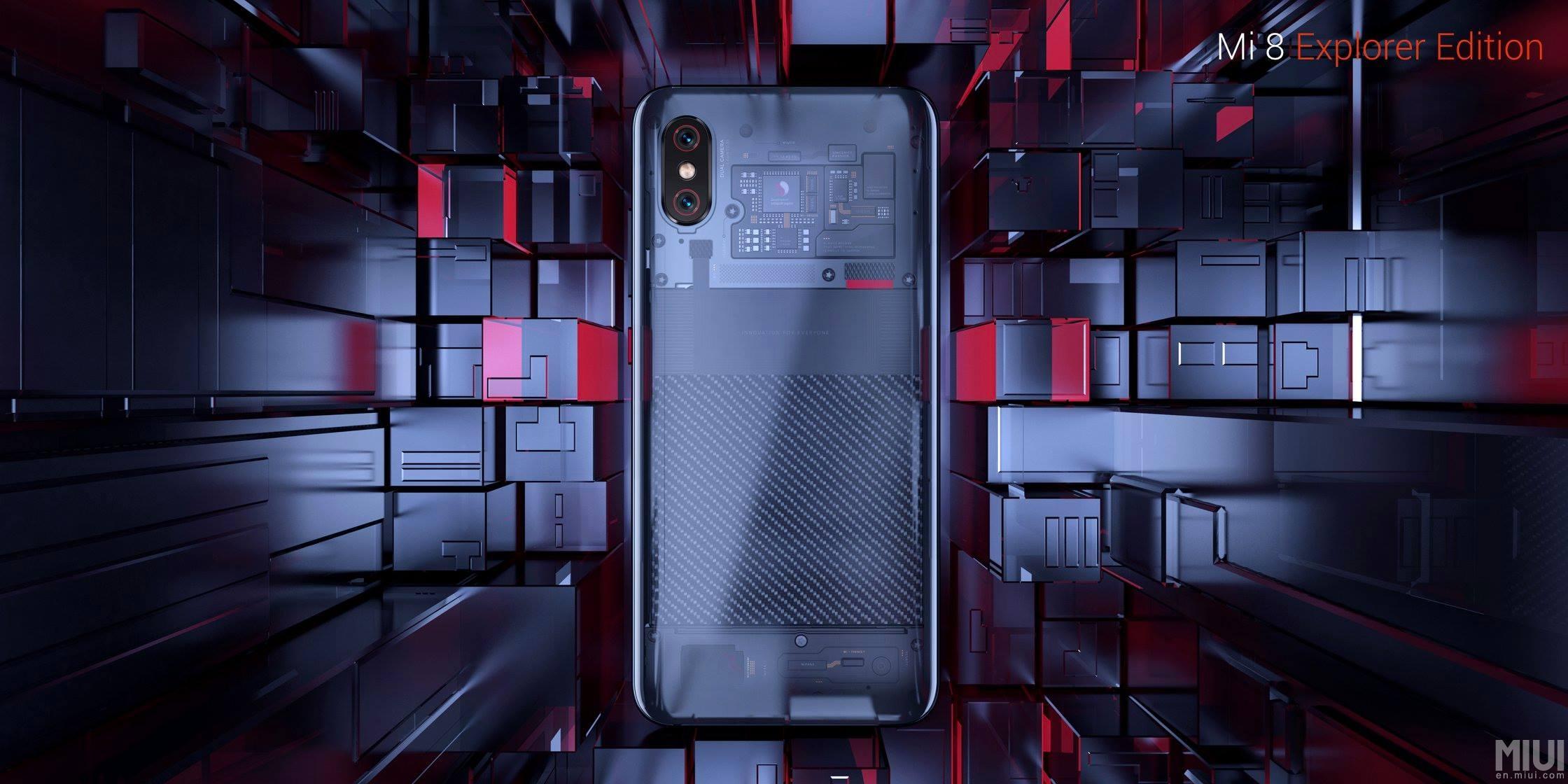 "Synaptics is proud to be engaged with industry-leader Xiaomi, and it's been great working with them to enable leadership technology and differentiation with our Clear ID in-display fingerprint solution," said Kevin Barber, senior vice president and general manager, Mobile Division, Synaptics. "The smartphone industry's rapid shift towards bezel-free OLED infinity displays is driving the adoption of our in-display fingerprint sensors to enable the most natural user."
Have a peek at the timeline below to learn more about the Xiaomi Mi8, and stick around as we do the testing required to bring all of these bits and pieces to your home with top-level confidence. Don't go out buying all sorts of products without making sure it's tight!