SwiftKey Keyboard for iOS updated with theme store and improvements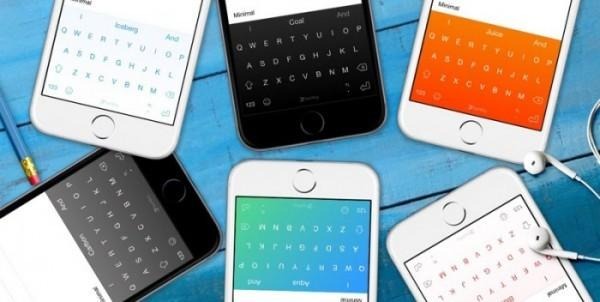 SwiftKey's innovative keyboard app has expanded its selection of keyboard themes on iOS, with a small price tag. The free app just added a new selection of "freemium" themes to download. SwiftKey's Android app dropped its $3.99 price tag last year in favor of a in-app purchases; now, the iOS version is following its lead. SwiftKey only debuted on iOS last year, after gaining popularity on Android systems. The app's late entry into the iOS market was due to Apple blocking system-wide, third-party keyboards from its App Store.
SwiftKey added 12 new keyboard themes, varying in color and design, to its iOS app. Most of the themes are only $0.99 each. The Shooting Stars theme is double the price, at $1.99. Its animation and neat parallax scrolling effects warrant the higher price tag. The gimmick must be working because it's currently SwiftKey's second most downloaded theme, just behind Minimal Coal. Users who have the strange ability to abstain from in-app purchasing can still choose from three free keyboard themes.
SwiftKey also could be monetizing the anonymous keystroke data it collects from users. In the app's privacy policy, it gives fair warning that keystroke data can be aggregated and shared with third-party companies. If SwiftKey isn't selling the data yet, it retains the possibility to do so in the future. Considering the info is anonymized, put any fears of spying aside. The data would likely be used to make smarter keyboards and predictive typing in the future.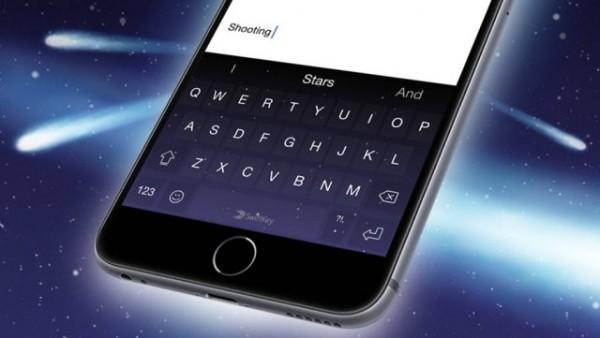 Along with themes, SwiftKey improved performance by increasing the app's stability. The app also allows for bilingual typing between languages like English, German, Spanish, and French; so, you can say, "sweet dreams, mon petit chou" without autocorrect interference.
You can download SwiftKey from for iOS from the App Store, here.