SwiftKey 3.0.1 update brings Google Voice Dictation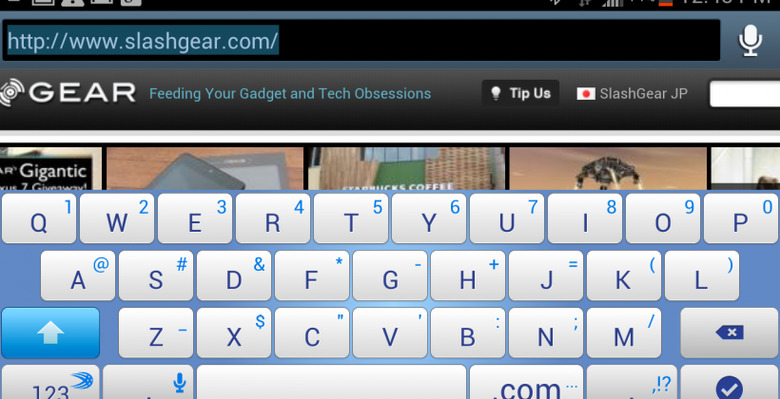 It's time for the 3.0.1 update to SwiftKey, one of the most in-depth 3rd party onscreen keyboards available for Android right this minute. This update takes the 3.0 update and adds several boosts to already existing features such as Smart Space – where before you were only getting spaces without tapping the space bar if you had everything spelled correctly, now there's two-word corrections and spacing as well. This update also changes out SwiftKey's voice recognition for the official Android Ice Cream Sandwich / Jelly Bean voice input from Google.
This update for SwiftKey 3 will be free to all those who've already purchased the keyboard and will be the version you pick up if you head to the Google Play app store today. SwiftKey 3.0.1 has two new themes for your keyboard including white on light blue and white on pink. The space bar has also been updated – made just a bit longer and taller here in this new update.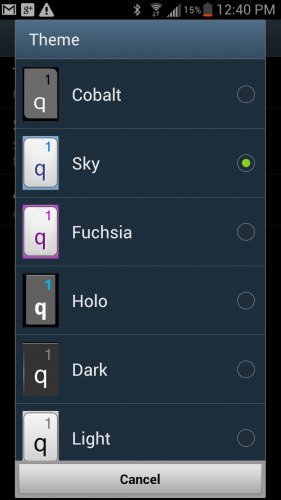 There are several new languages in this update including Malay and Urdu, and prediction has been upgraded as well. Prediction sees the words you've used in your current sentence and the sentences you've created in the past, learning as it goes to predict what you're going to say. If you say the same phrases day in and day out, you'll only have to tap your prediction row to make it all happen.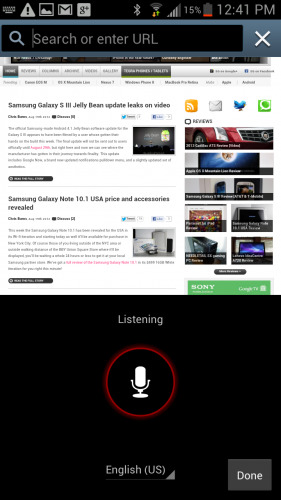 The quick punctuation key has been modified a bit to reflect the collection of characters that exist inside it as well. Those of you used to working with SwiftKey will notice the improvements instantly, while those of you who've used it in the past and are just coming back to it now will only see the changes once you realize how much faster you're typing here in the present. You can find this app in the Google Play store now in both free (limited) and full editions!