Swatch plans long-lasting smartwatch battery release for 2016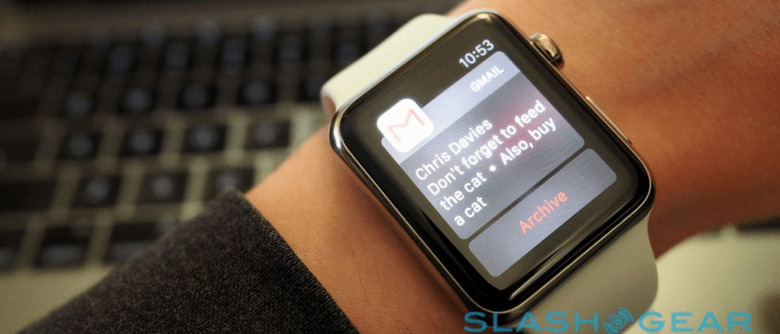 Swatch has been vocal in the recent past about its smartwatch ambitions, and its focus lies on the battery life — arguably, the Achilles heel of wearables, something often poor enough that many have elected to hold out until better battery tech comes about. Back in February we heard word that Swatch was planning to launch a smartwatch sometime in the next three months, and at the time there was again mention of the company's battery tech efforts, including a portfolio boasting flexible power packs and bendable batteries.
Swatch's CEO Nick Hayek recently spoke to the Swiss newspaper Handelszeitung, and he brought up the topic of batteries, specifically a new battery with a long life span designed for smartwatches. The release of that battery is planned for some time in 2016, and more interesting is that the battery is also said to be "applicable to cars".
There weren't too many details, but the tidbits Hayek did decide to tease are exciting, to put it mildly.
"Whoever brings a battery for a smartwatch to the market that you don't need to charge for six months has a competitive advantage. We're working intensively on this problem with our research group Belenos and battery producer Renata. Next year we will come to the market with a revolutionary battery, not only for watches but also for automobiles."
There's no word explicitly stating that the battery Swatch plans to introduce will bring about six-month smartwatch battery life, but the statements imply as much, and such a product could revolutionize the wearables' industry.
Check out the SlashGear Wearables Hub for more!
SOURCE: Reuters