Surge Soda Pop Is Back: Thank You Internets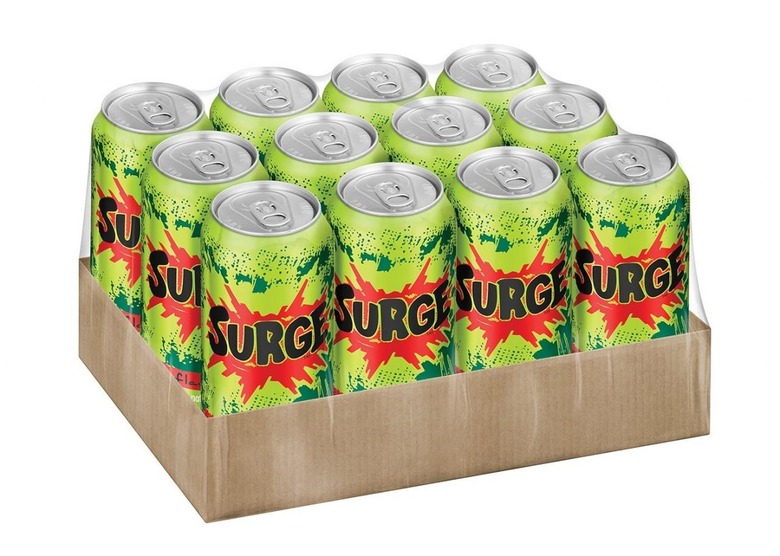 For the first time in 13 years, the soda pop called Surge is back on the market. We have a lot of people to thank for the re-Surgence. First I'd like to thank those at the Surge Movement – without their tireless efforts, none of this would have been possible. Next I'd like to thank YTCracker – without his homage to the drink, we might never have been able to forge through the cold, Surge-less night.
Before we go on, you're going to want to hit the Play button on the following video song. This is the song called "Surgerunner" from the album NerdRap Entertainment System. With YTCracker (who also has an album coming soon) recognize how important this original energy drink was to those that now snack on all manner of pretenders to the throne.
Surge will be sold on Amazon exclusively – for now. There you'll be able to pick up a 12-pack of massive 16-oz cans for a cool $14.00 USD. Too bad for those selling classic cans on eBay – good for the risk-takers that'd otherwise be drinking 13-year-old swill.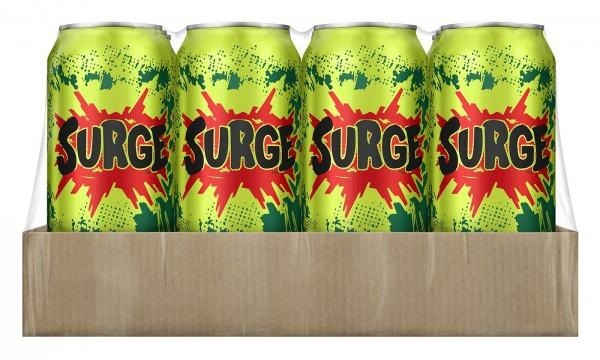 UPDATE 2: Surge is sold out. For the time being, you're once again out of luck. Look upon the 12-pack and weep, for you have missed out entirely.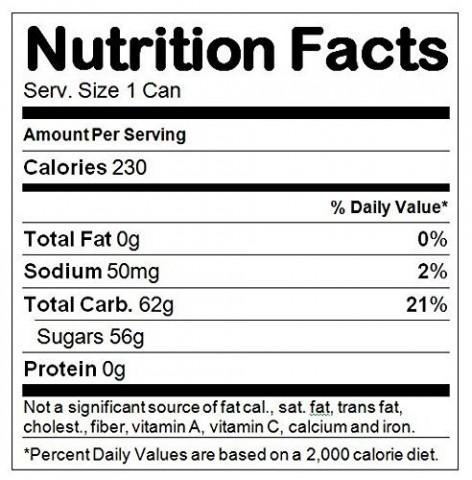 Look at that sugar content. This drink is being released immediately if not soon, scheduled to hit on the 15th of September in the morning. UPDATE 1: it's out.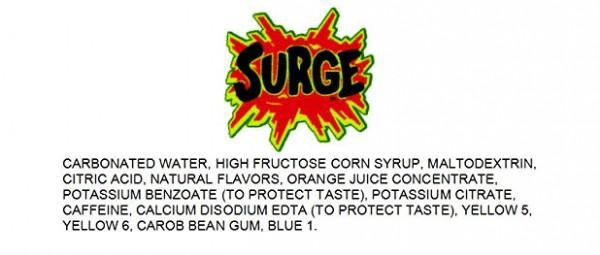 Provided this drink sells well enough, the internet-fueled re-birth of "that green drink" will likely hit shelves across the country. Only you can make it happen.
Tap the images above for wallpaper-sized Surge. NOTE: Check back soon as we'll be doing a tiny test and review of this nerd-friendly drink as quick as we can. If it's the same, you'll know about it.