Surface Pro 3 details begin to flow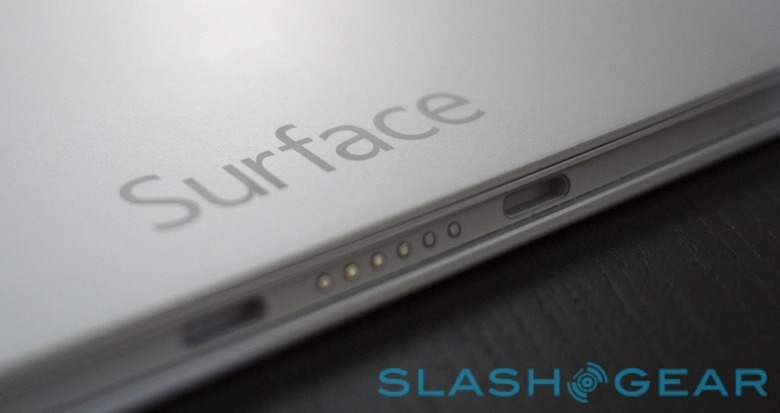 This week it would appear that the Surface Pro 3 is closer to an official reveal than ever before, with several key specifications appearing in the rumor mill before Microsoft can confirm. This device is said to be appearing at an upcoming Microsoft event alongside another, smaller Surface device that could be called the Surface mini.
The Surface Pro 3 is being pushed this week with a number of off-the-wall rumors such as the replacement of the Windows button. Instead of sitting along the long side of the tablet, this Surface is said to move the Windows button to the shorter side. This move also suggests that the bezel for the Microsoft Surface Pro 3 will be smaller along its longer sides.
With the release of the Surface Pro 3, it's suggested that at least 5 different editions will appear. This includes the following:
• i3-4GB RAM-64GB – $799
• i5-4GB RAM-128GB – $999
• i5-8GB RAM-256GB – $1299
• i7-8GB RAM-256GB – $1549
• i7-8GB RAM-512GB – $1949
Several limited edition devices will also be delivered, including a Red "Microsoft Exclusive" edition. Black, Purple, and Cyan editions will also be coming to this range.
The big event for this larger tablet as well as the smaller "mini" is set for the 20th of May. That's tomorrow, if you're reading this article the same day as it's published. Stick around as we bring this event to you live!
VIA: WPCentral