Surface Book Gallery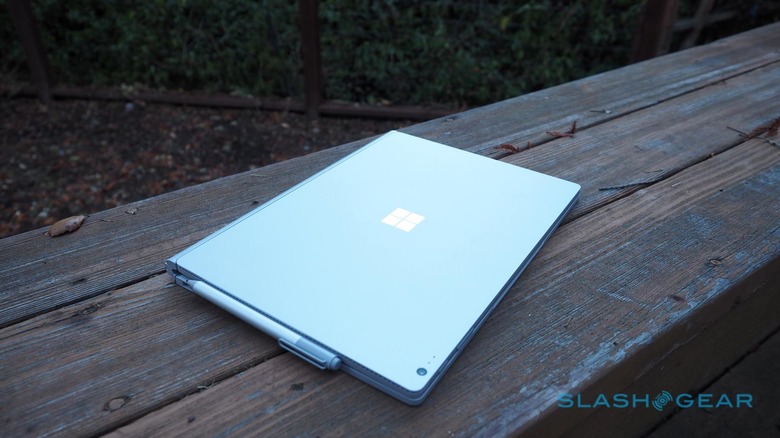 Is it a laptop or a tablet? Microsoft's Surface Book falls somewhere in-between, a 13.5-inch notebook with a detachable 3,000 x 2,000 touchscreen and matching Surface Pen.
With the processor, memory, and storage in the screen section – which Microsoft has dubbed the Clipboard – and the graphics chip in the base, when you dock you get an extra bump in GPU performance. A new hinge design keeps the mechanism slim, while the battery in the Clipboard is rated for up to three hours use.