Surface Book 2 finally has an 8th gen Intel Core i5 option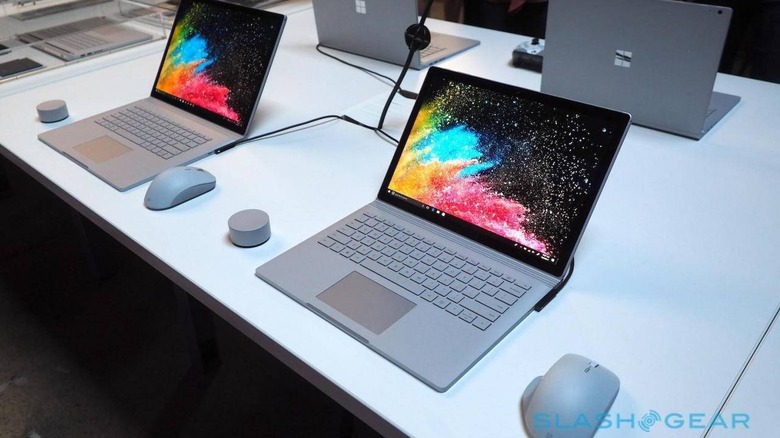 April Fools joke this isn't, especially after Microsoft reportedly banned such shenanigans from making it outside of the company. Rumors about a more powerful entry-level Surface Book 2 has been going around for almost a month now so it's no surprise that it's real and finally here. Even better, if you're not a fan of a fan-less quad-core device, you can now grab the old configuration at a lower price as well.
The only thing that has changed between the old and new entry-level 13.5-inch Surface Book 2 configurations is really the processor. Both still start with 8 GB of RAM and while there's a 128 GB storage option, you might want to skip it given the discount the 256 GB model gets.
That lone difference, however, isn't insignificant. The new configuration not only goes from a 7th to an 8th gen model, it also doubles the number of cores. That alone is expected to boost performance by 50%, at least according to some benchmarks.
That said, if you really want raw power, the Core i7 configuration is still the one to beat as far as the 13-inch size is concerned. In addition to also being an 8th gen quad-core processor, the model also comes with an NVIDIA GPU, something that this new entry-level option still doesn't have.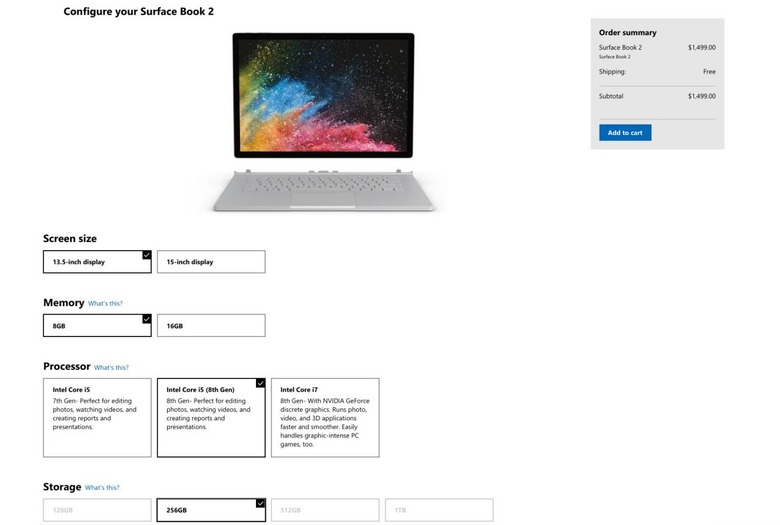 Of course, price makes a huge difference. This is an entry-level configuration after all so the $1,499 price tag is, perhaps, the sweet spot. As for the older entry-level configuration, you can still get that for a reduced price of $1,299.