SuperTooth takes on Sonos with Multiroom speaker system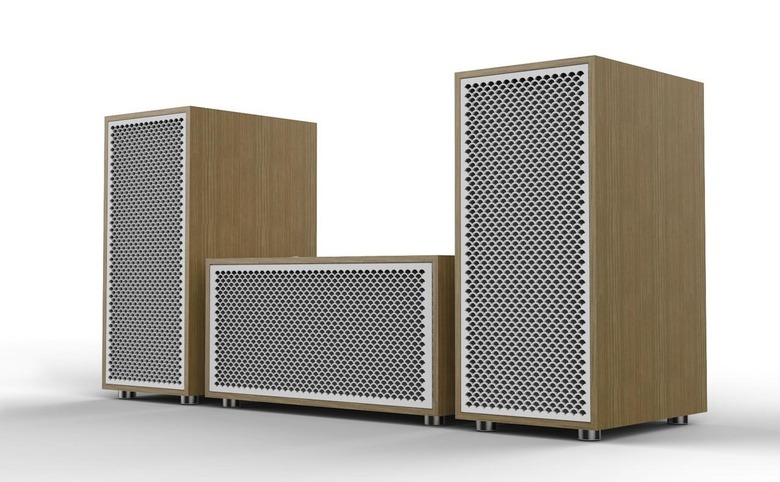 There's no shortage of options if you want to spread music around your home, but SuperTooth thinks its Multiroom System has an edge by virtue of its affordability. Offering three zones for under $300, the system eschews WiFi in favor of a combination of Bluetooth and its own, proprietary radio connection, piping through audio from whatever sources you have on your phone or tablet. It's a tough segment to break into, though, especially when you consider well-regarded rivals like Sonos are already established.
SuperTooth has two arguments for that. First, is the obvious one: price. While you can buy entry to Sonos' ecosystem with a $200 PLAY:1, that sets you up with a single zone.
Spend $100 more on SuperTooth's entry-level Multiroom package, meanwhile, and you have three zones to play with.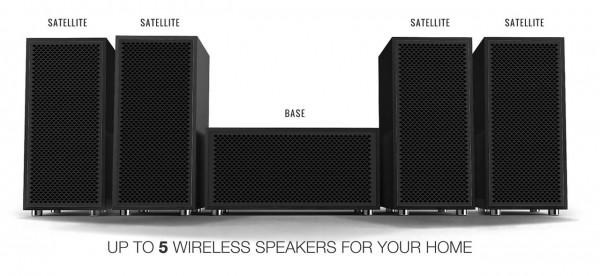 The company's second argument is one of source flexibility. Rather than require dedicated deals with any streaming radio, on-demand, or cloud jukebox service you might want to use, it merely pushes the device's audio output through the speakers.
There are downsides, of course. For a start, you can only have a maximum of five speakers in the system at any one time: if you've got a bigger home, you're out of luck. That limit could bite even more significantly into your entertainment if you opt to set two of the speakers into left/right stereo modes.
SuperTooth's companion app is basic, allowing control over individual or group volume and establishing or deactivating stereo pairs. You'll obviously need to be within Bluetooth range of the base speaker, too, to connect whatever source device you want to use.
SuperTooth expects the multiroom system to go on sale in Q2 2015, priced at $299 for a three speaker kit, or $480 for a five speaker kit.
SOURCE SuperTooth