Though the Switch seems like the perfect platform for limited edition consoles themed around big game releases, we haven't really seen very many of them for its first 18 months of retail availability. Slowly but sure, however, that's beginning to change. Just recently, Nintendo announced a special edition Switch bundle for Pokemon Let's Go, and now it's revealed a similar package for Super Smash Bros Ultimate.
Near the end of the most recent Nintendo Direct, the company announced the Switch Super Smash Bros Ultimate Set. The bundle comes with a custom Switch console that features the original eight Super Smash Bros fighters – Fox, Mario, Samus, Donkey Kong, Link, Kirby, Pikachu, and Yoshi – on the dock. The console itself doesn't appear to have any special graphics on it, but the gray Joy-Cons do, featuring the Super Smash Bros insignia.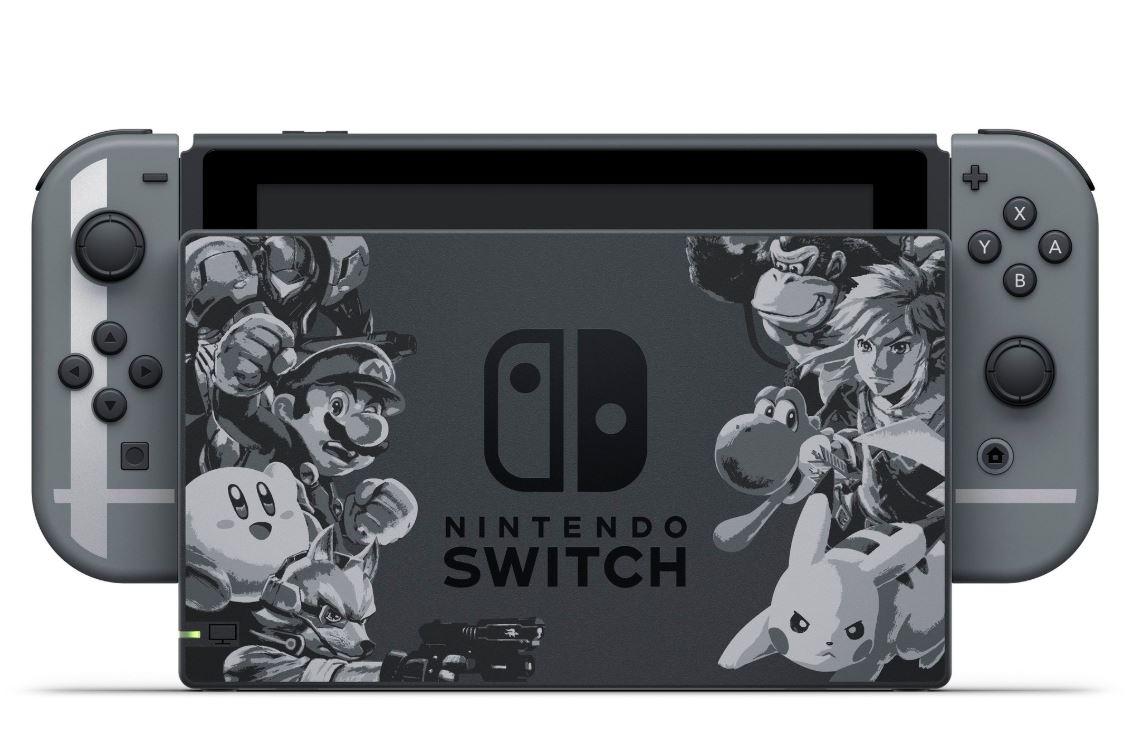 The bundle comes with a download code for Super Smash Bros Ultimate, and aside from that, it doesn't seem to have any extras. It's fairly tame as far as limited edition consoles go, but that grayscale artwork on the dock does look pretty great.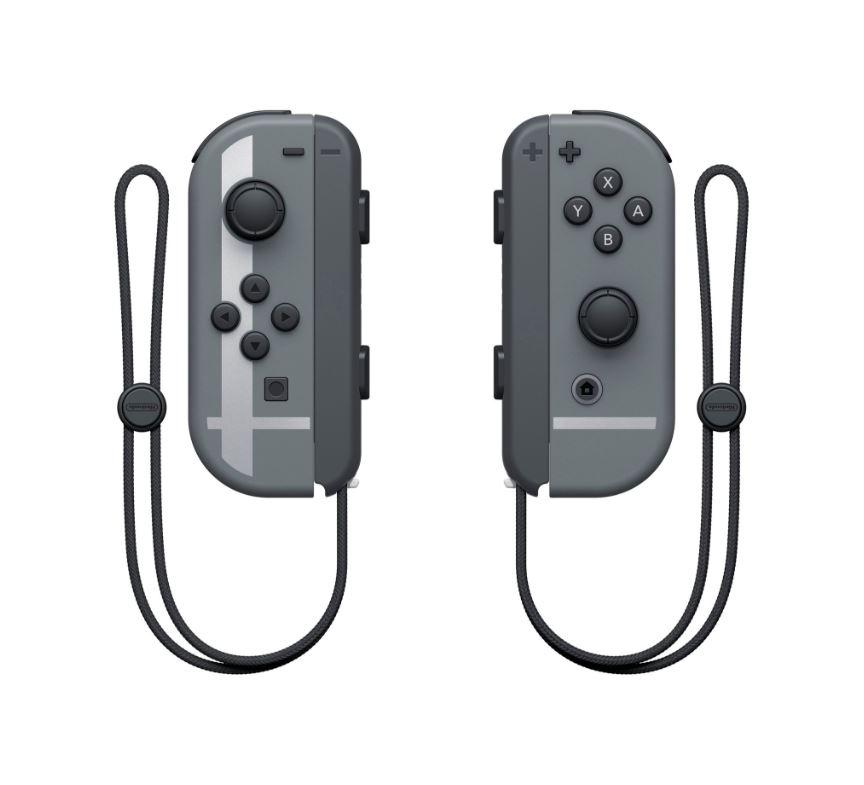 The bundle will go up for pre-order soon for $359.99, so you're paying the same as you would if you'd have purchased a Switch and Super Smash Bros Ultimate separately. It's actually launching on November 2, which more than a month before the game launches. You won't be playing Ultimate early by picking up this bundle, however, as the download code won't be active until December 7.
Between this console and the one Nintendo is making for Pokemon Let's Go, it seems the company is finally starting to churn out custom consoles for its big first-party releases. What do you think of this console? Head down to the comments section and let us know!