Super-Sedan Showdown: Cadillac CTS-V, M5, Tesla, or something else? [Poll]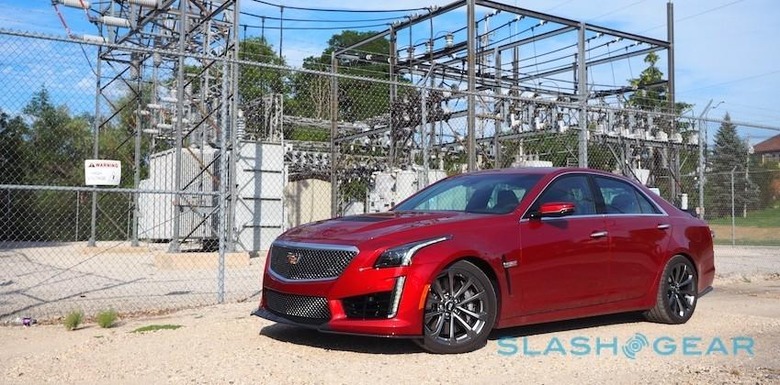 The 2016 Cadillac CTS-V has landed with a 200 mph splash among today's super-sedans. As decisions go, it would be a nice problem to have: which of the current breed of high-performance four-doors would be sitting in your garage, were you to have a roughly $100k budget and a taste for motoring? Audi, BMW, and Mercedes-Benz deliver the obvious options, into which the newest V Series car wades, but the Caddy isn't the only wildcard. Head on past the jump to place your vote!
As we found when we took the 2016 CTS-V for a spin on the formidable track at Race America, Cadillac has done wonders with its 6.2-liter, 640 horsepower car. It also comes in considerably under-budget: with a starting price of $83,995 (plus destination and gas guzzler tax) it's a whole lot more affordable than the Germans.
Still, there's a reason we've been looking to Europe for high-speed, high-luxury sedans for the past few decades, and three models in particular stand out.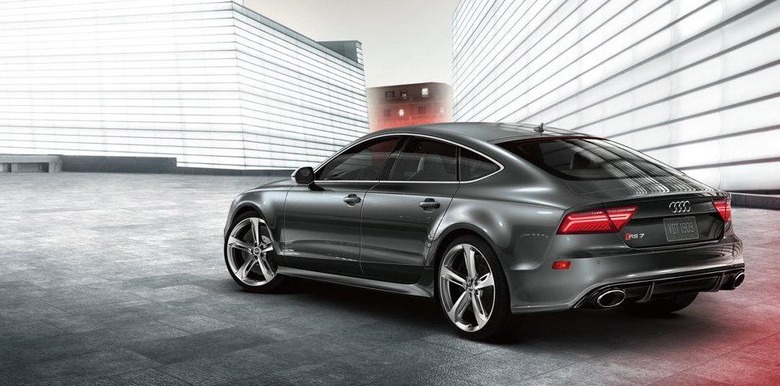 Audi's RS 7 delivers the Quattro AWD that the CTS-V is lacking, 560 horsepower, and some serious technology inside. Its starting price of $108,900 is a considerable step up from the Caddy, though, and while its 3.7s 0-60 mph time is the same, it maxes out at 174 mph.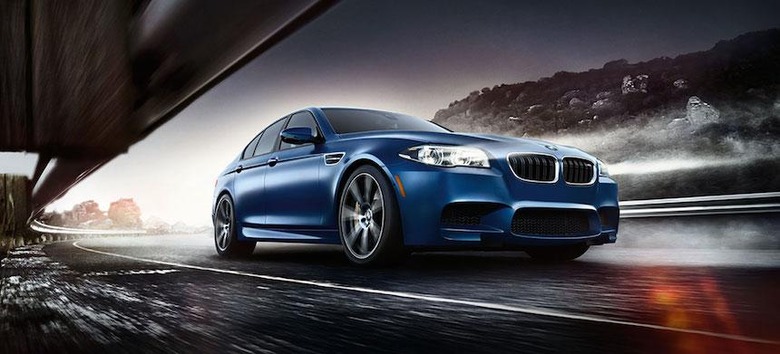 Then there's the BMW M5, for many years the go-to super-sedan and arguably the model to beat if Cadillac wants a shot at stardom. $93,600 gets you 560 HP and a 0-60 mph time of 4.2 seconds, along with the dynamics BMW is famed for.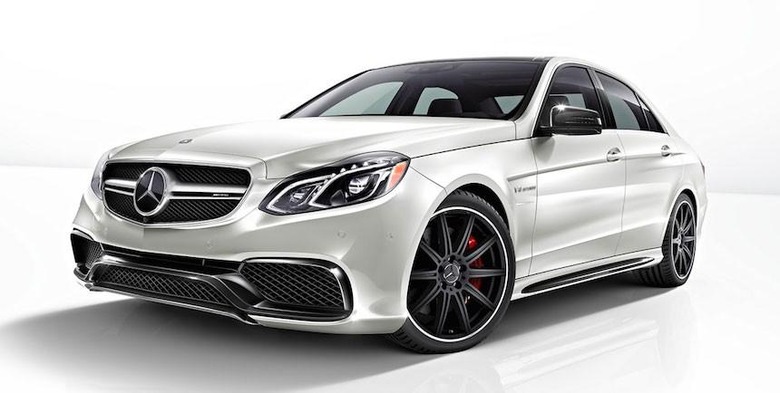 As for Mercedes-Benz, its competitor is the AMG E63 S, with a 5.5-liter biturbo V8 good for 570 HP and a CTS-V beating 3.5 second 0-60 dash. You pay for those 0.2s, however, with the AMG car kicking off at $101,700.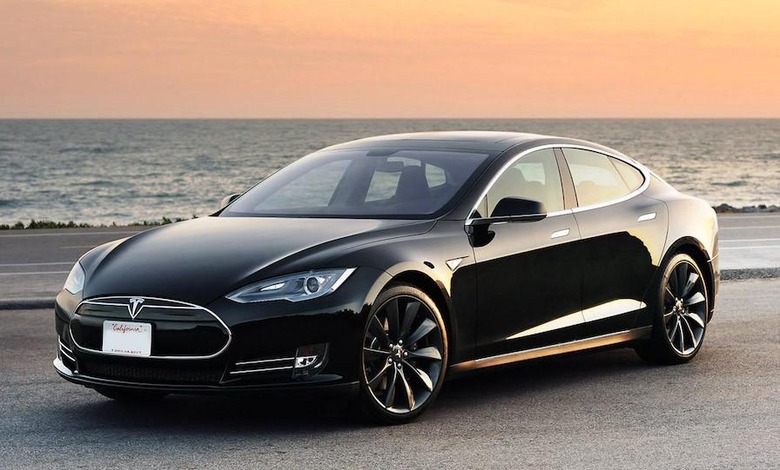 That wildcard option? Tesla's Model S P85D proves that green needn't mean glum, particularly with the "Ludicrous Mode" upgrade recently announced. Its sticker price of $118,000 in Ludicrous form makes it the most expensive of the group, but subsidies of up to $10k and the promise of free charging help massage away some of the pain. Not bad, for 2.8 seconds to hit 60 mph.
So, there are your options, but which would you pick? Vote below, and let us know your reasons in the comments!
[polldaddy poll=9008056]