Super Nt: SNES games just got a lot more valuable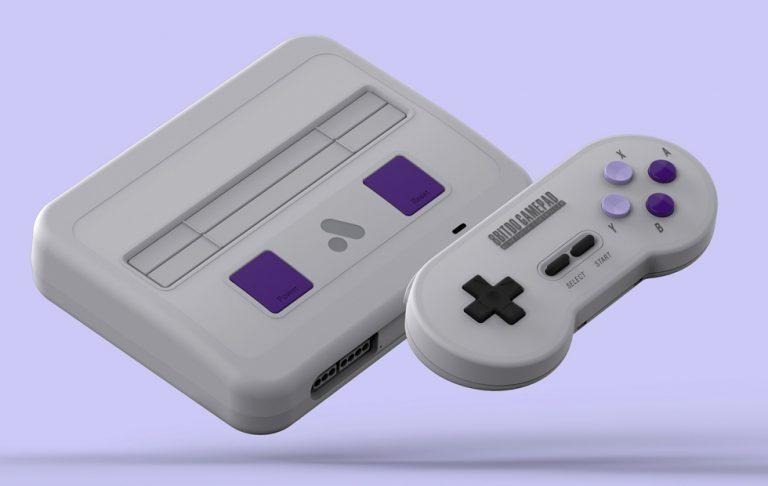 A new console was revealed by Analogue this week called the Super Nt, a console which plays original Super Nintendo cartridges. This is not an emulator console, and it's not a "plug n' play toy", as they call it – instead, it's the most impressive recreation (and upgrade) of the SNES and Super Famicom game console ever made.
This machine is compatible with 2,200+ SNES and Super Famicom game cartridges. It's made to bring the contents of those original cartridges up to speed with the present, delivering games at full 1080p. This console, made by Analogue, is bringing a bit of cross-brand power to the scene, as well.
Analogue is bringing their Super Nt console to the public with full compatibility with the already-classic SN30 controller from 8Bitdo. Each of the four different color/material combo controllers is matched to a unique version of the Super Nt. Four different colors are coming to the public, including Black, Classic, SF, and Transparent.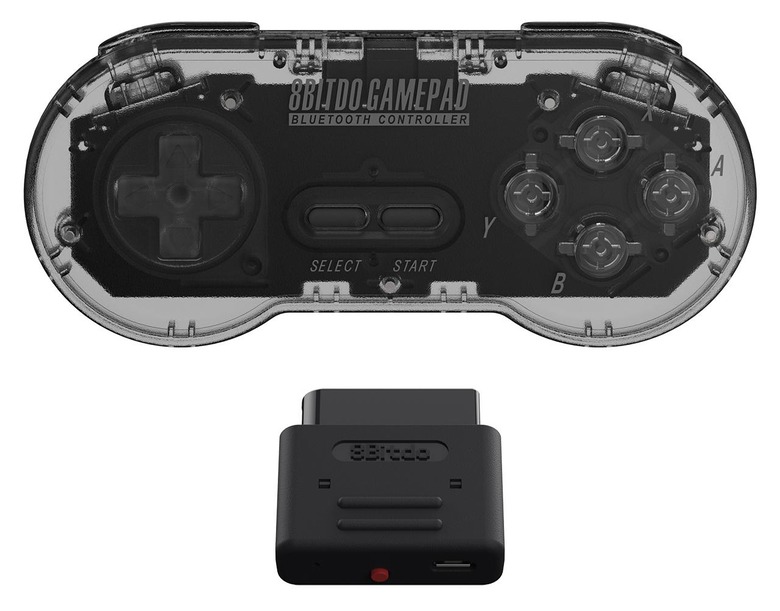 With compatibility with the SN30, this console also has original ports – that means original style SNES and Super Famicom hardware accessories work as well. They plug in just as they did with the original SNES. With the 8Bitdo Retro Receiver, this machine works with all 8Bitdo controllers as well as PS4, PS3, Wii Mote, and Wii U Pro Controllers.
Compatibility:
• SNES cartridges, Super Famicom cartridges*
• Region Free
• Worldwide Compatibility [PSU: 100-240v, 50-60hz]
Video / Audio:
• HDMI 1080p/720p/480p
• NTSC & PAL Support
• Lag free, zero signal degradation
• 48KHz 16 bit audio
• Digital audio via HDMI
Special Features:
• Original-style SNES/SFC Controller Ports
• SD card firmware updating [via Super Nt SD card slot]
Settings:
• Scanline options
• Scaler options
• Horizontal position adjust
• Horizontal stretch
• Vertical position stretch
According to the makers of the Super Nt, this piece of hardware is meant to "preserve video game history, with the respect it deserves". This is in contrast to recent releases from a wide variety of video game console makers who've released devices with games built-in – especially 3rd-party systems that don't live up to the quality they promise in multi-game emulation.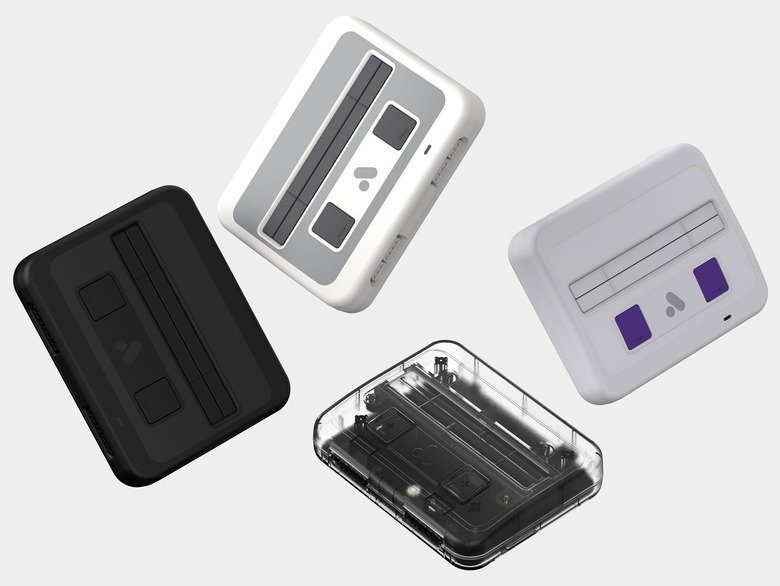 This console is on pre-order now for a cool $190. The creators of this hardware at Analogue suggest the console will chip in February of 2018 – so no Holiday Season SNES action for you! The company also has an Nt mini console that works with original Nintendo games, etcetera – that'll cost a bit more ($550) – figure that one out!